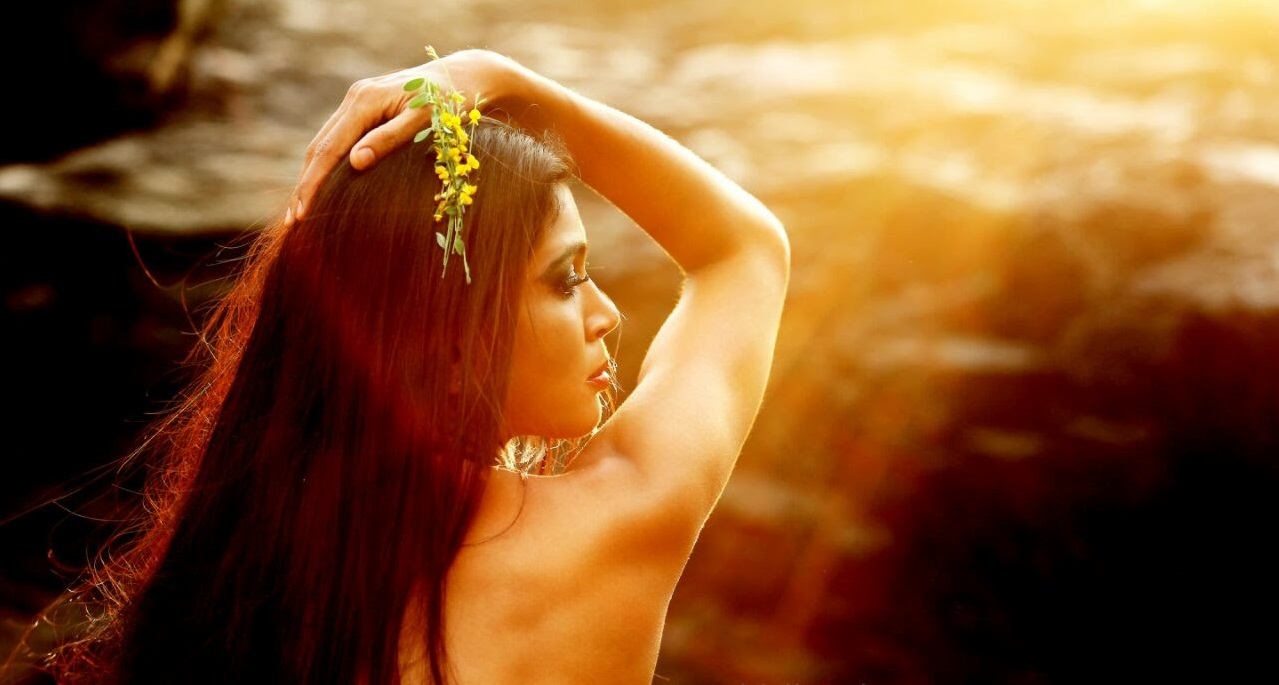 'Eka' sought national level attention with its first look poster and now Eka's trailer is out. The posters carried the tagline: 'I am intersex. I have a penis and vagina by birth. I want to live'.
For the uninitiated, intersexuals are people born with a mix of male and female biological traits. A quick Google search would show that worldwide, only less than 10 movies have discussed the topic. Eka, the makers claim, is the first Indian movie on an intersex community. Though the country has seen several films which dealt with LGBT issues, intersexuality is a relatively new topic to Indian art and cinema.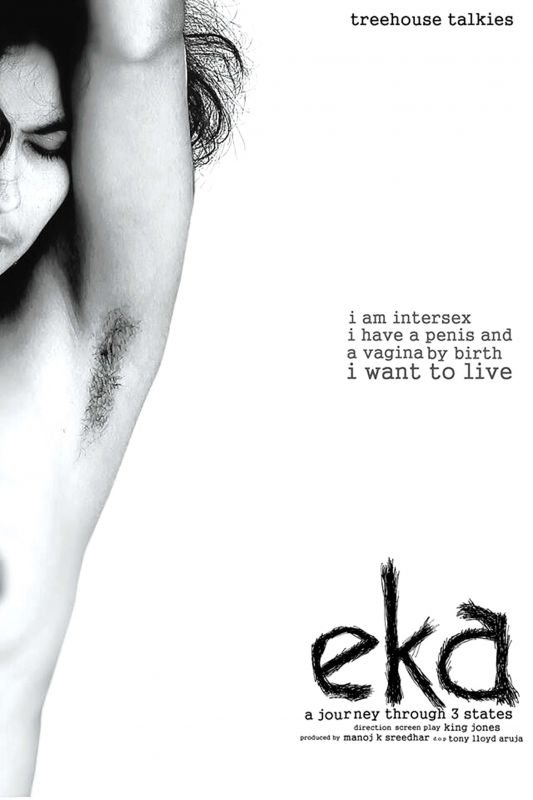 Written and directed by debutant King Jones, the film features several newcomers both behind and in front of the camera. The film is produced by Manoj K Sreedhar, shot by Tony Lloyd Aruja and edited by Akhi Nanniyod.
The movie talks about a road journey undertaken by two colleagues — Eka Sindoori, an intersexual from Tamil Nadu, and Laila, an orthodox woman hailing from Kerala, the freedom they enjoy during the bike ride from Bengaluru, the lives they come across and their experiences. Rehana Fathima plays the titular role in Eka. Apart from Rehana, the movie has onboard Anusha Paul, who portrays Laila, and a horde of transgenders.
Eka director King Johns calls his movie a journey through three states — body, inter sexuality, and pubic politics. It's also a road movie along three states – Kerala, Karnataka and Tamil Nadu.
This is what Rehana had to say about the experience from the film's set while shooting a nude scene:
We were shooting a scene in which I had to be naked. There were 18 crew members on the set. The scenes were not easy and the director has a habit of going for 20-25 takes. I was nervous.
"Are you conscious of being naked?" the director asked me. "Yes", was my answer.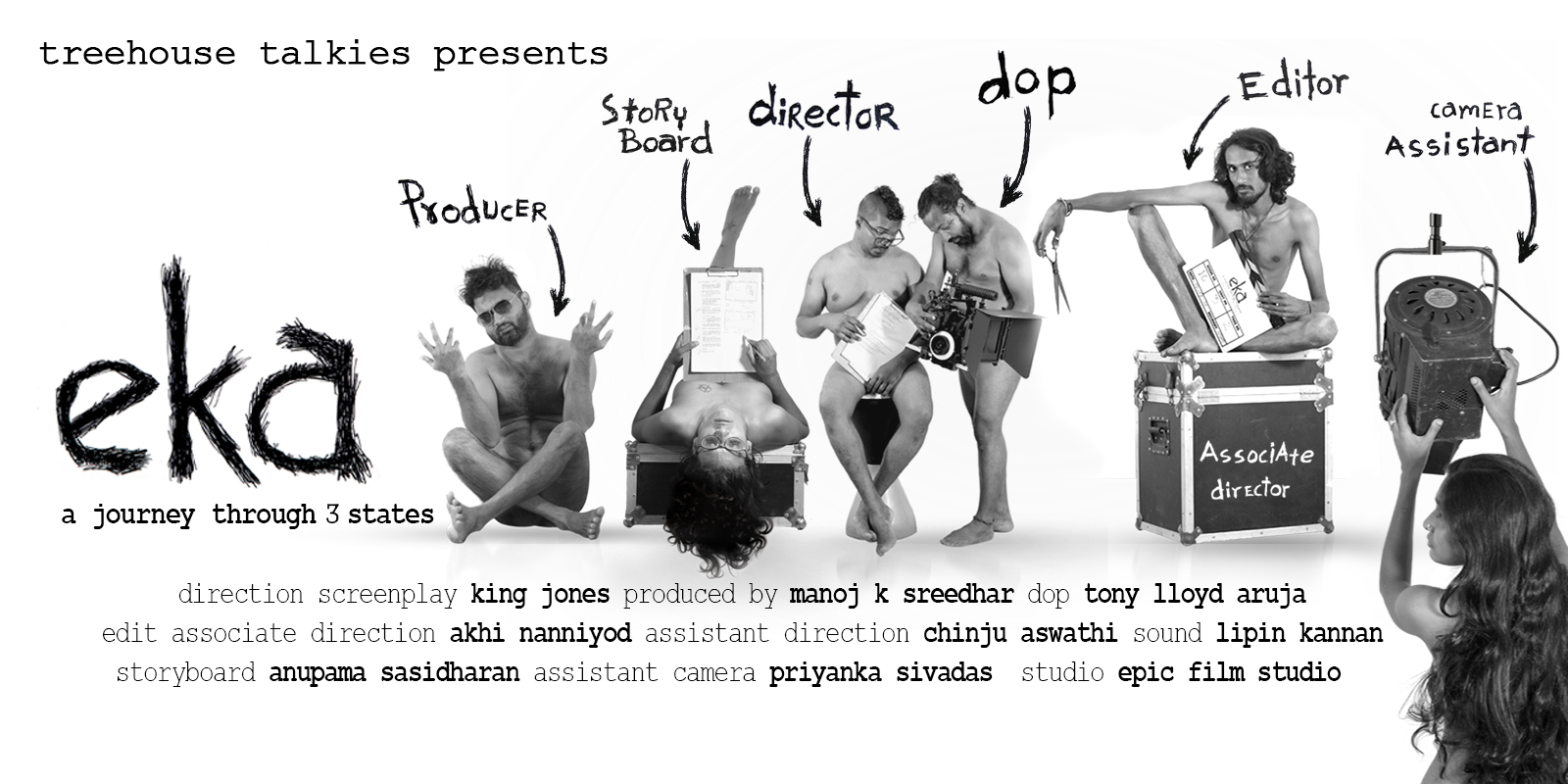 The director then asked everyone on the set to take off their clothes. The cameraman, assistant directors, light staff, production staff and even the producer had to be naked if they wanted to be on the set for that scene.
Nudity also means innocence, the director told us. Only the ones with the purest of hearts can be naked.
Everyone got to work without any clothes. There was no gender bias there. It helped me overcome my fears and inhibitions. It was a different experience like it was with most scenes during Eka's shoot.
Here is Rehana's Facebook post in Malayalam:
The crew claims that the film will hit the screens soon but there are still some confusions on its release. As they are not sure how the sensor board is going to handle the movie.