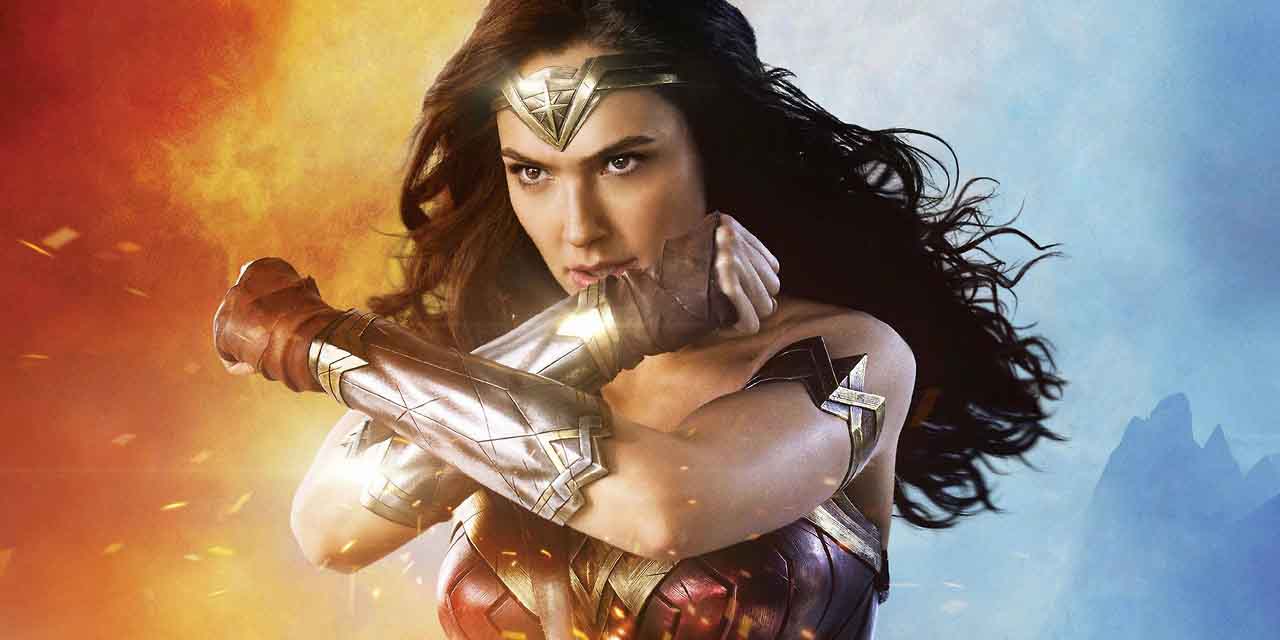 The Producers Guild Of America (PGA) on Friday (January 19) unveiled it's "PGA Anti-Sexual Harassment Guidelines" to its 8,200 strong membership. And Wonder Woman 2 will be the first film to adopt the Producers Guild of America's anti-harassment rules. The PGA presidents announced this at the PGA Awards ceremony.
PGA presidents Gary Lucchesi and Lori McCreary said, "Sexual harassment can no longer be tolerated in our industry or within the ranks of the Producers Guild membership. As producers, we provide key leadership in creating and sustaining work environments built on mutual respect, so it is our obligation to change our culture and eradicate this abuse.
Fans may appreciate the poetry of a feminist icon being first to use the guidelines.
Wonder Woman 2 recently parted ways with producer Brett Rattner over harassment allegations. Wonder Woman star Gal Gadot herself has made a statement to harassers, "I'm just going to say, 'Misogynist sexists, your wrath upon this world is over,'".
Wonder Woman 2 opens on November 1, 2019.