Right from our school days we have learnt or heard that "India is a sovereign, socialist, secular, democratic republic". And yes we Indians have six Fundamental Rights which are
justiciable. Which means that if these rights are violated by the government or anyone else, the individual has the right to approach the Supreme Court or High Courts for the protection of his/her Fundamental Rights.
When we enjoy these many rights and live in such a sovereign, socialist, secular, democratic republic nation why do we still have this question- When will rape stop? Do the rights of the rape victims mean nothing?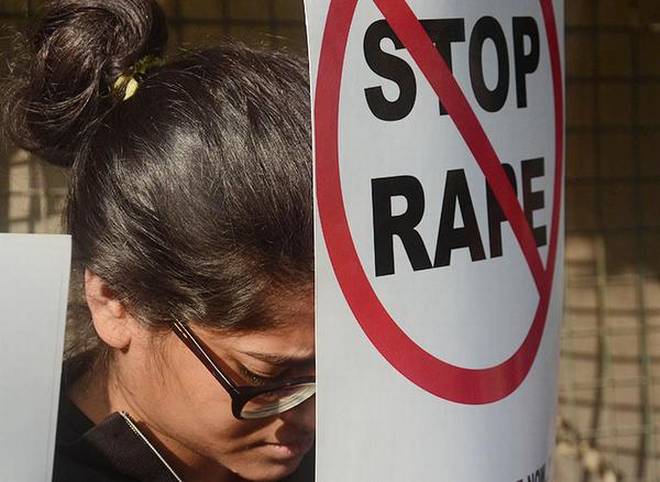 The Section 375 of the Indian Penal Code(Rape) was revised through the Criminal Law (Amendment) Act 2013 and the Indian government implemented a fast-track court system to rapidly prosecute rape cases in 2013. For all these legal actions to be implemented one Nirbhaya incident was required. That's how our laws and rights function. Will there be a day when harsh and strict laws for rape come and rape attempts come to an end? All these remain as dreams. We don't know if such a day will ever come.
As of now, we need to make our women learn self-defence, safety measures and to speak up against such attackers. Here we have a 'rape-proof' underwear developed by Seenu Kumari, a resident of Uttar Pradesh, a state where the highest number of heinous crimes such as murder and those against women are recorded. She developed a prototype and she claims that the underwear is both knife-proof and bullet-proof, and comes with an emergency call button and a combination lock.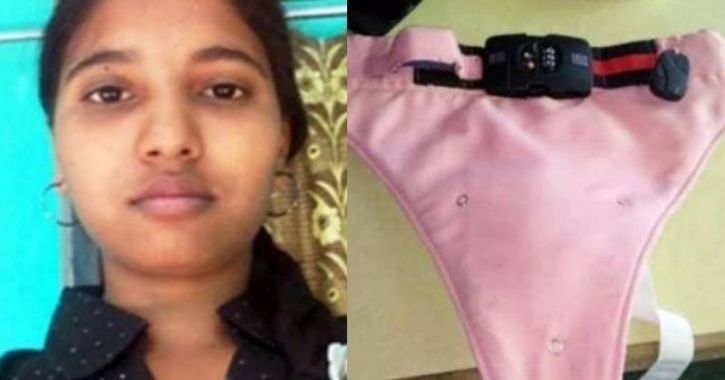 She also claims that the installed GPS technology will alert both family members and the police of a possible attack. The video camera will record the attacker's face and store the identity of the rapist. She also wishes that her invention would one day find a wider market and would really protect many women from such attacks.
The prototype has now been sent to the National Innovation Foundation in Allahabad for patent approval.
These kind of inventions and efforts are appreciable and it is encouraging to see women coming up with such sophisticated solutions to the problem of rape. They have to because, in our country, it seems rape is just their problem and they have to sort it out by themselves.
Rape or any kind of violence will not stop until our laws are stricter and punishments are severer.
We ought to learn to say no to these crimes because……