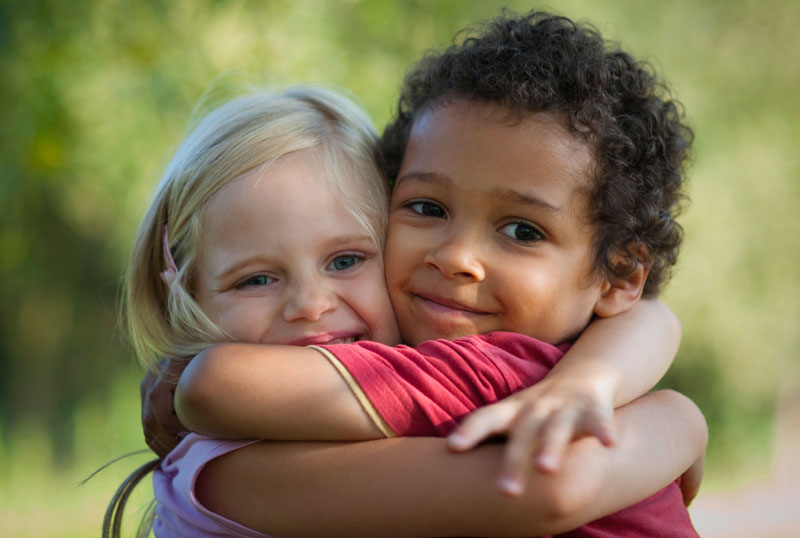 A teenage boy in Thiruvananthapuram, Kerala expelled from school for an 'indecent incident'. The so-called 'indecent incident' is that he had hugged his female friend as a gesture of appreciation and also uploaded the pictures on social media, which irked the school authorities, who claimed that he had breached the school's disciplinary rule by doing so.
The incident had taken place on July 21, when the 16-year-old hugged the girl from Class XI who won a prize in an art competition. A teacher, who saw them hugging, found it inappropriate and a violation of school discipline and decided to punish them. She took both the students to the vice principal's office for the "indecent public display of affection"(It was okay if it was outside the school campus but poor guys they hugged inside..Note the point, 'inside the campus').
The vice principal, however, was convinced with the boy's explanation and let the students go after taking a written apology from them. But the boy's class teacher was adamant that it was wrong on part of the students to have hugged and they shouldn't be allowed to walk off without being punished.
Two days after the incident, the boy's father was summoned by the secretary of the school's managing trust. The parent said that they were showered with abuses by the secretary. They called his son heated bull and said that he deserves severe punishment .
After the issue blew out of proportion and expelled the boy, his parents approached the State Child Rights Commission.The committee passed an order in favour of the student. However, the school management moved High Court and quashed the order.
However, Kerala High Court upheld expulsion of student and stated that the institution's head was the guardian of the school and it was the principal's responsibility to maintain decorum and 'morality' inside the school, adding that the child's rights body cannot interfere in the issue.