Every couple wants to do something extraordinary at their wedding so that they can cherish that day for their entire lifetime.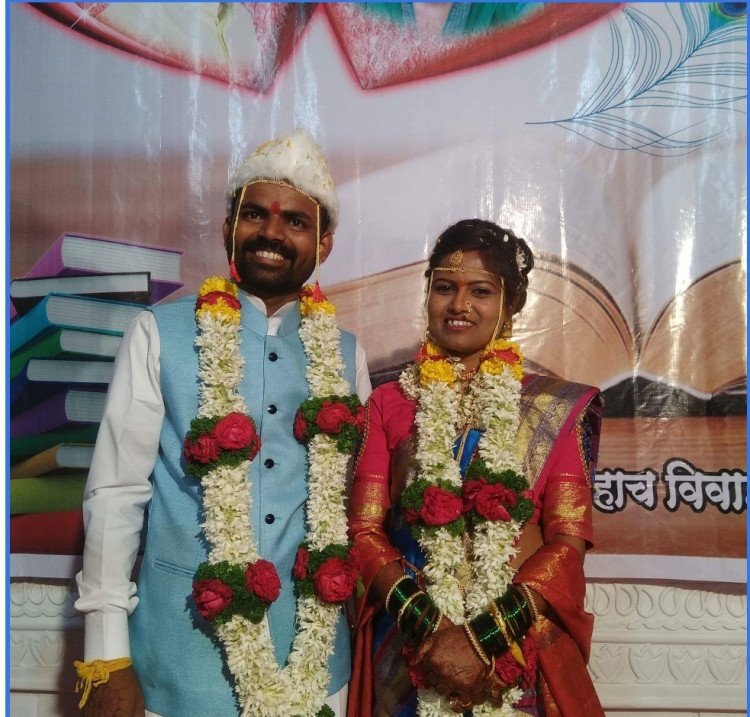 Getting inspired by their past experiences this Maharashtra couple did something remarkable on their wedding day. The couple Amar and Rani asked their guests to bring books as a gift for their wedding so that they can set up a library for needy students.
Amar has been a social worker for almost 15 years and now runs his own foundation 'Yuva Chetna'.He always dreamed of opening a library for needy children who want to appear for competitive exams, but do not have the means to prepare for them.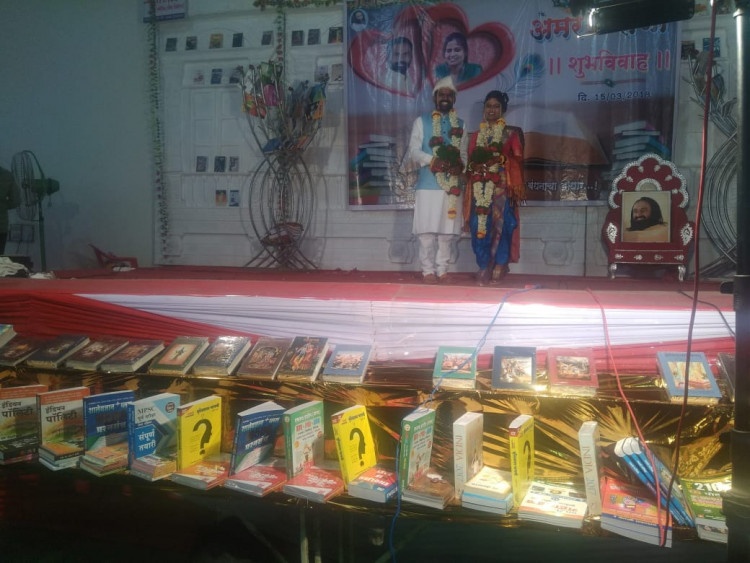 So, he decided to use his wedding as means to fulfil his dream. Rani, who is a professor of Economics at a university in Pune agreed with Amar's idea of intertwining social work with their wedding ceremony.
"A lot of people in rural Maharashtra neither have the means to afford the books nor the resources to locate them otherwise," Amar told News 18, adding that "Competitive exams are hard, but finding the right books for these exams is even harder."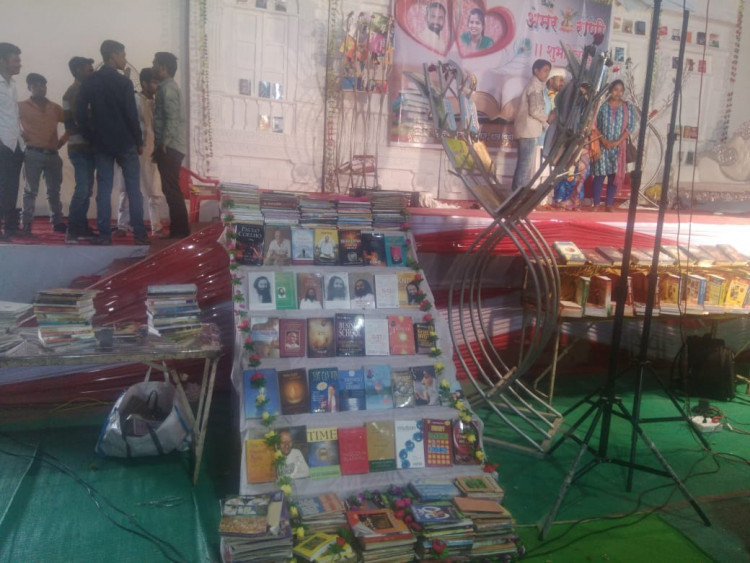 So, they asked their friends and family to bring competitive exam books as gift instead of bouquet which will go to waste after the marriage ceremony.
"We didn't send out printed wedding invites; we just forwarded the invitation to our friends on WhatsApp," Amar said. "Somehow that got circulated, and people we didn't know also came forward with books. They found our request unique but substantial, and wanted to contribute," he added.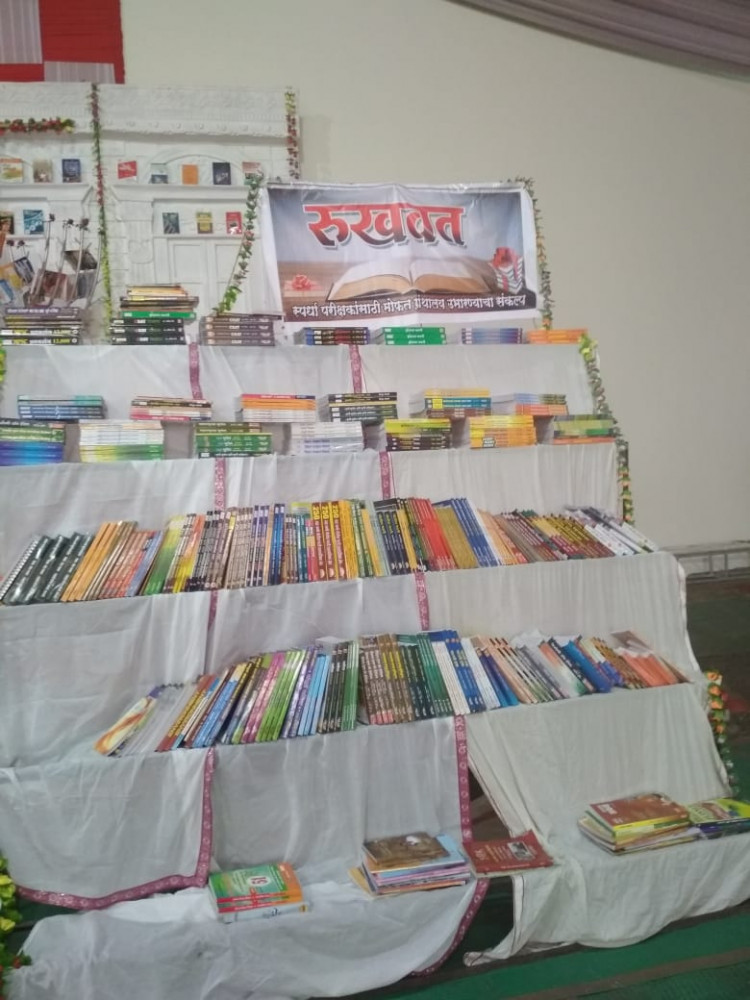 The library is expected to be operational by the end of June, and interested students are already contacting them with inquiries!
Amar and Rani is truly an inspiration for those couples who want to make their D-day extra special.