God's own country comes alive in monsoons every year with the colourful boat race. Boat races are immensely popular in Kerala and have been a part of the tradition and culture since ancient times.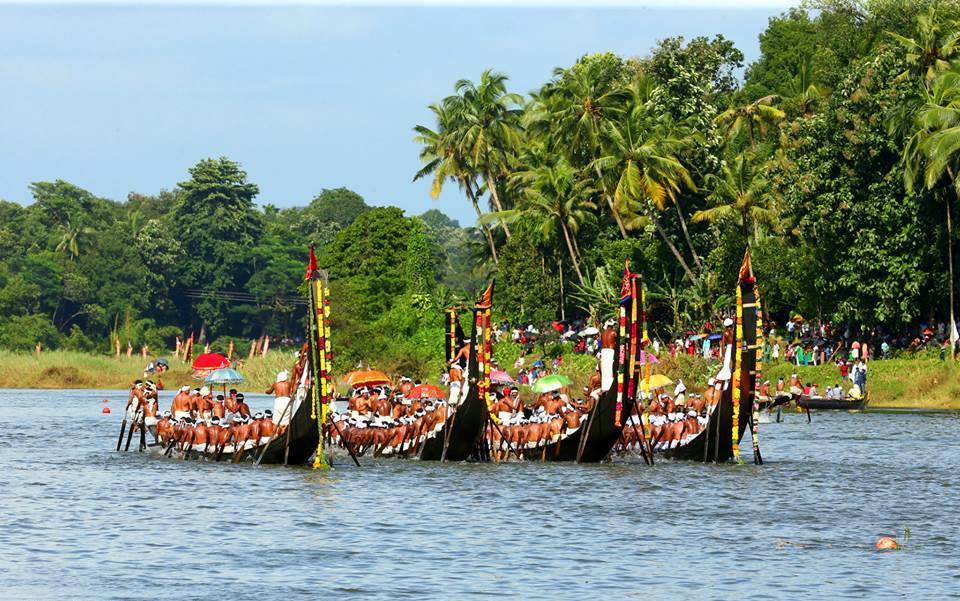 There are many kinds of boat races held every year in Kerala backwaters and each one has its own story of origin with a lot of legendary tales and mythology attached. A number of teams from different regions participate in these boat races, which are organized during various festivals & occasions.
This year in Kerala, the boat races are to be held in IPL style under the initiative of State government's Tourism Department.
The league will be conducted from August 11 to November 1 which will include the Nehru Trophy boat race at Punnamada Kayal in Alappuzha to the President's Trophy boat race in Kollam.
At the Nehru Boat Trophy on Punnamada Lake in Alappuzha on August 11, 20 snake-boats will battle it out for qualification into the league. Among the 20 snake-boats, only 9 will qualify, and these 9 snake-boat teams will then compete for over 12 races, concluding with the President Trophy's Race in Kollam.
Each team that qualifies for the league round will be given a sum of Rs 4 lakh as bonus for each venue. The top three performers in each league will be given prize money ranging from Rs 1 lakh to Rs 5 lakh. The state government is planning to provide cash prize ranging from Rs 6 lakh to Rs 10 lakh for the winners in the final to be held in Kollam on November 1, said the minister.
An essential criterion for the league that all teams are required to adhere to is that 75% of team members must be natives of Kerala.
So this monsoon, be ready to catch the splendour of Kerala Boat race in the IPL avatar.