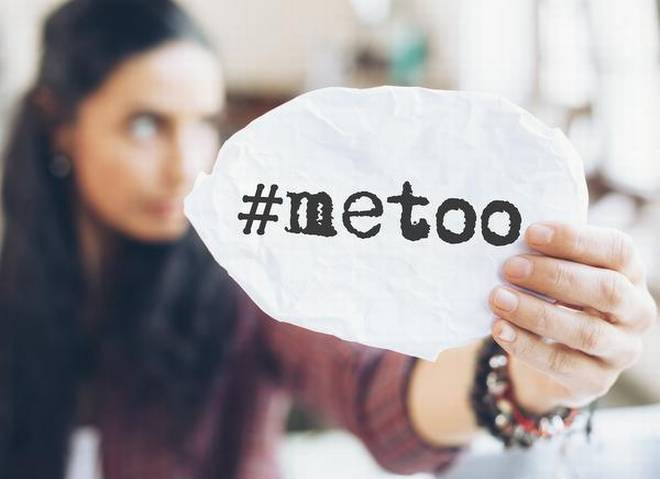 On 15th October, Sunday, American actress Alyssa Milano used her Twitter account to initiate a campaign to encourage her followers to share their stories of sexual harassment and assault through the hashtag #Me Too.
If you've been sexually harassed or assaulted write 'me too' as a reply to this tweet. pic.twitter.com/k2oeCiUf9n

— Alyssa Milano (@Alyssa_Milano) October 15, 2017
In less than 24 hours #Me Too became a trending topic in Twitter and Facebook with a million tweets and a large number of shares on Facebook.
On Facebook, there were more than 12 million posts, comments, and reactions in less than 24 hours, by 4.7 million users around the world, according to the company. In the U.S., Facebook said 45 percent of users have had friends who posted "me too."
The hashtag campaign prompted people to write #MeToo on social media to "give people a sense of the magnitude" of how pervasive sexual assault and harassment is in our culture.
The movement started off on October 15 in, response to the allegations against the Hollywood producer Harvey Weinstein. Weinstein has been disgraced after several women have accused him of sexual misconduct.
October 5, a New York Times exposé revealed decades worth of sexual assault allegations against Hollywood producer Harvey Weinstein. Angelina Jolie and Gwyneth Paltrow were among the most well-known actresses who said they were harassed by Weinstein.
Also on Monday night, Hollywood stars Jennifer Lawrence and Reese Witherspoon also came forward with their own stories of sexual harassment and assault.
As a result of the allegations, Weinstein lost his job in the film company and was stripped of his membership in the Academy of Motion Picture Arts and Sciences. These allegations also cost Weinstein his 10-year-old marriage with Georgina Chapman.
Some men used the hashtag to share their own experiences dealing with sexual harassment.
Me too. I don't know if means anything coming from a gay man but it's happened. Multiple times.
– Javier Muñoz (@JMunozActor) October 15, 2017
Other men reacted to the #MeToo campaign by taking ownership of their own behavior towards women — with some even creating new hashtag campaigns
Guys, it's our turn.
After yesterday's endless #MeToo stories of women being abused, assaulted and harassed, today we say #HowIWillChange.
– Benjamin Law 🌈 (@mrbenjaminlaw) October 16, 2017
Malayalam actress Sajitha Madathil also shared her story and became a part of the #MeToo campaign.
Hashtags# keep on going with new stories and promises…..