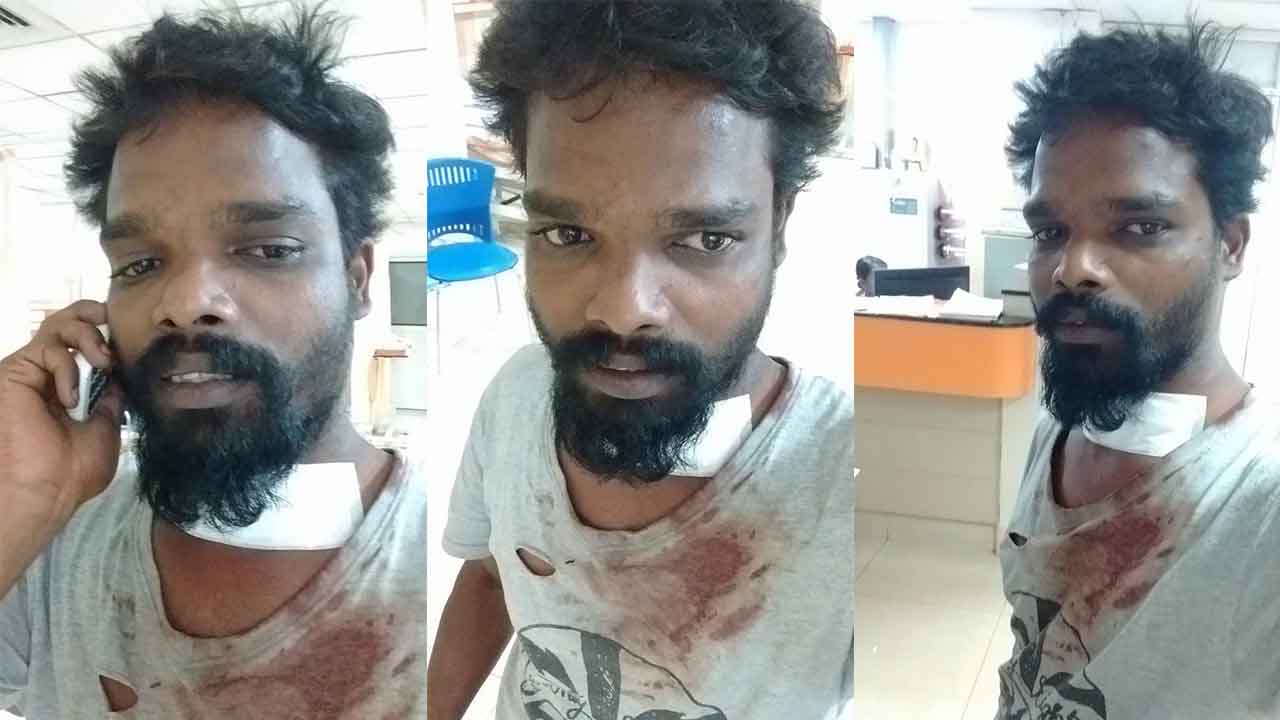 Every day we start our day with news on more and more crime and violence incidents all over the nation. Hate stories, rapes and abuse attempts are increasing day by day in our country. Shockingly yesterday there was a murder attempt in Kochi towards a bike rider and he posted the details on Facebook.
A guy named Sanosh Sonu VS has posted that he experienced a murder attempt in Kochi. He gave a ride to a stranger on his bike and that person tried to cut his throat using a knife. He was later hospitalised and is safe now. People who give free rides to strangers be careful and be alert. It has been reported that in Kochi and in nearby areas this kind of incidents is happening recently. It is said that such guys ask for a lift and once they get the ride they will threaten and take money from people. Be careful before giving rides to strangers especially on bikes.
Always remember that "An ounce of prevention is worth a pound of cure." !!