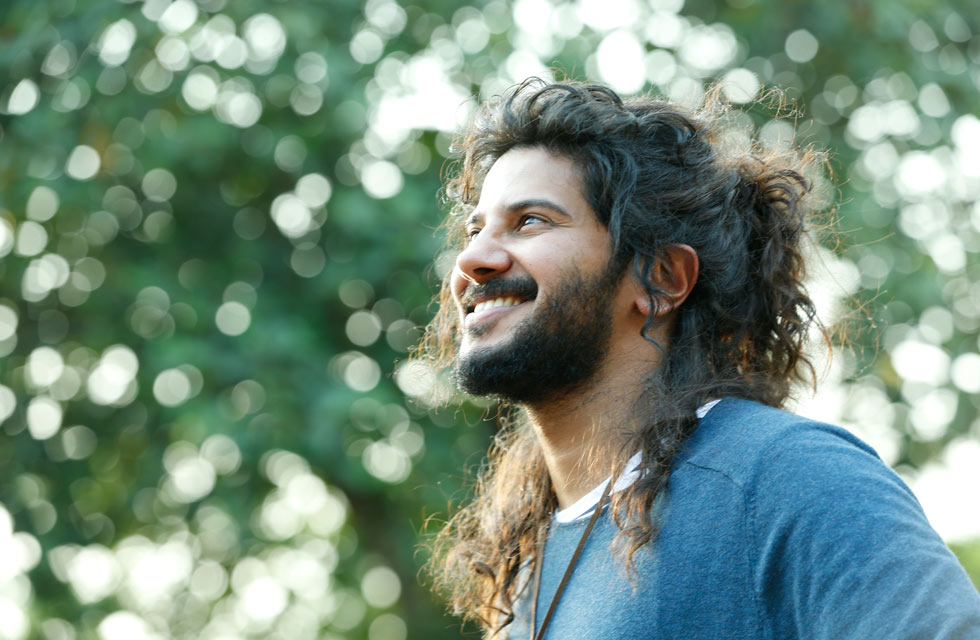 Solo is four different love stories styled around the four elements of nature- water, air, fire, and earth. They also have a central theme, Lord Shiva. They represent different facets of Lord Siva through the leads Shekhar, Trilok, Siva, and Rudra.
Just like other Bejoy Nambiar films, Solo is also visually breathtaking and it's complemented by the best soundtrack, probably the best from south this year. The songs don't stand out like a sore thumb and are used at perfect junctures to aid the narrative flow. The album favourite Sita Kalyanam, for instance, is used in a wedding and the placement of the song goes hand-in-hand with the mood of the scene. Roshomon, a celebratory number, is used in an army camp. Aygiri Nandini, the song about Navdurga, is used in a shootout in Mumbai. Bejoy does full justice to the visuals and the music with his scene conception and execution. You have to give a big salute to Bejoy Nambiar and his cinematographers, there isn't one frame that doesn't look good. On the other hand, we aren't convinced by the events or their emotional outcomes.
Solo has four stories- the worlds of a college student named Shekhar, Trilok, a doctor; gangster Siva and army man Rudra. All of them differ in their personalities. However, what connects them are the elements of lost love and the pain thereafter.
In the first story, water is the theme and we understand it the moment camera flashes upon Sai Dhansikaa. She's seen dancing, in slow motion, in water. There are dialogues on her love of water in a beach. In the second story, the theme is wind, but not quite convincing. In the opening shot, we just get a close-up of Arthi's shirt ruffled by the wind. In the third story, it's quite evident from every frame that the theme is fire. Dulquer plays Shiva, a gangster with almost no dialogues. He sets out to avenge the death of his father. Visualised around the fire, the chapter is literally painted red. It is tough to find a frame without a trace of red, whether it is a background artist in red or the colour of the walls. Without any confusion, we can say that its the best-written portion of the film. The film's silliest portion was the world of Rudra. The element dealt with is earth and in the scene where we're introduced to Dulquer, we see him running in slow motion in an army camp.
To wind it up, Solo is not a movie for everyone. It is a visual treat that ends up fascinating the eye more than it does the mind. The result would have been even more interesting and exciting if two of its best stories were knitted together and made into a standalone film.
Film: Solo
Director: Bejoy Nambiar
Cast: Dulquer Salmaan, Sruthi Hariharan, Sai Tamhankar, Neha Sharma, Arthi Venkatesh, Sai Dhansikaa
Rating: 3/5