'Varathan' has attracted audiences into the theaters and of course, let them out giving a marvellous visual experience.Usually there may be a factor or other that may tempt you to theaters like direction, actor, cinematography or some other features to watch a movie but Varathan has all these as a luring factor. Little Swayamp, Fahad and Amal Neerad – these 3 names are enough to woo us to theaters and obviously they have done their part incredibly well.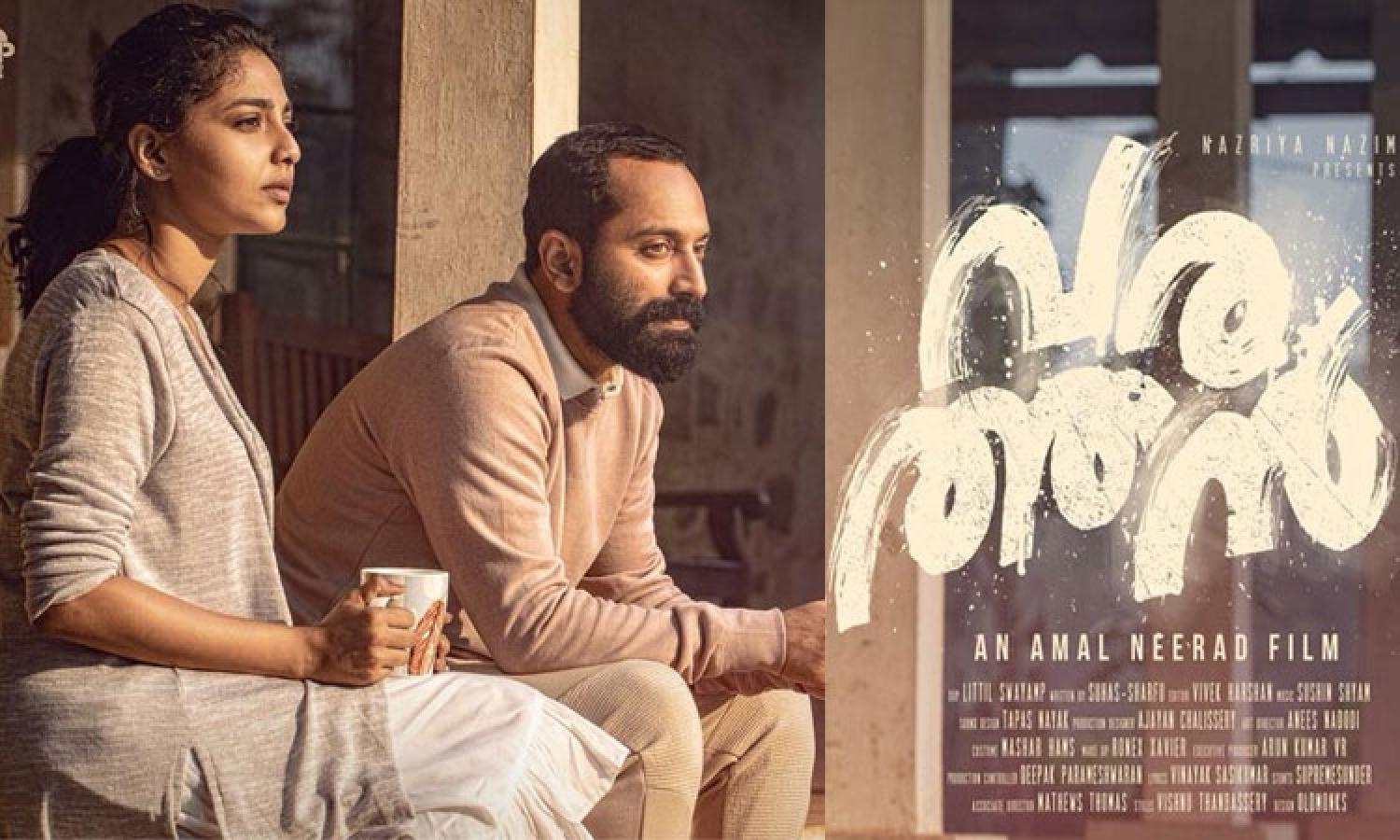 Little Swayamp has already gained the viewer's trust. They are quite sure that he will surely throw a picture at them and demand to reflect on the deep mysteries of a perfectly shot scene and finally make them say, 'Wow'!!
He made his debut with Parava and proved to be a better cameraman with Koode and now Varathan. Little Swayamp has brilliantly absorbed some really wow shots in Varathan. Like you all might have already heard, there is a 20 minute breathtaking and absolutely spellbinding climax. I don't know how to describe it, better you experience yourselves in theaters.
Fahad is yet another highlighting factor and his performance in the climax is terrific. Sharafudheen comes in a very different getup and his performance is really great. There are many other actors like Arjun Asokan, Dileesh Pothan, Aishwarya Lekshmi, Vijilesh Karayad, Chethan Jayalal and many others who have done their roles pretty well. Amal Neerad who with his first movie BigB had already created waves for his peculiar style of cinematography and this film seems to be safe in his directorial role.
I have heard from many of my friends that they felt like the first part is a bit lagging. But, I don't have that opinion, rather I felt like, in the first part they have tried to introduce us to the different characters, their nature, their surroundings and their life. The story is spread out in a village where people are bit orthodox and conservative. But the lead characters Aby and Priya have spent their life in Dubai for a long time and is back in their native for a small break. Rest is how they adapt to this new environment and how the place and people welcome them.
The second half undoubtedly stores the 'best piece of cake' and literally is a feast for the eyes. 'Varathan' literally means 'The outsider' but the theater response proves that the viewers have already decided to keep Varathan stay inside the theaters and their heart.
Varathan Our Rating
Casting

Cinematography

Direction

Story