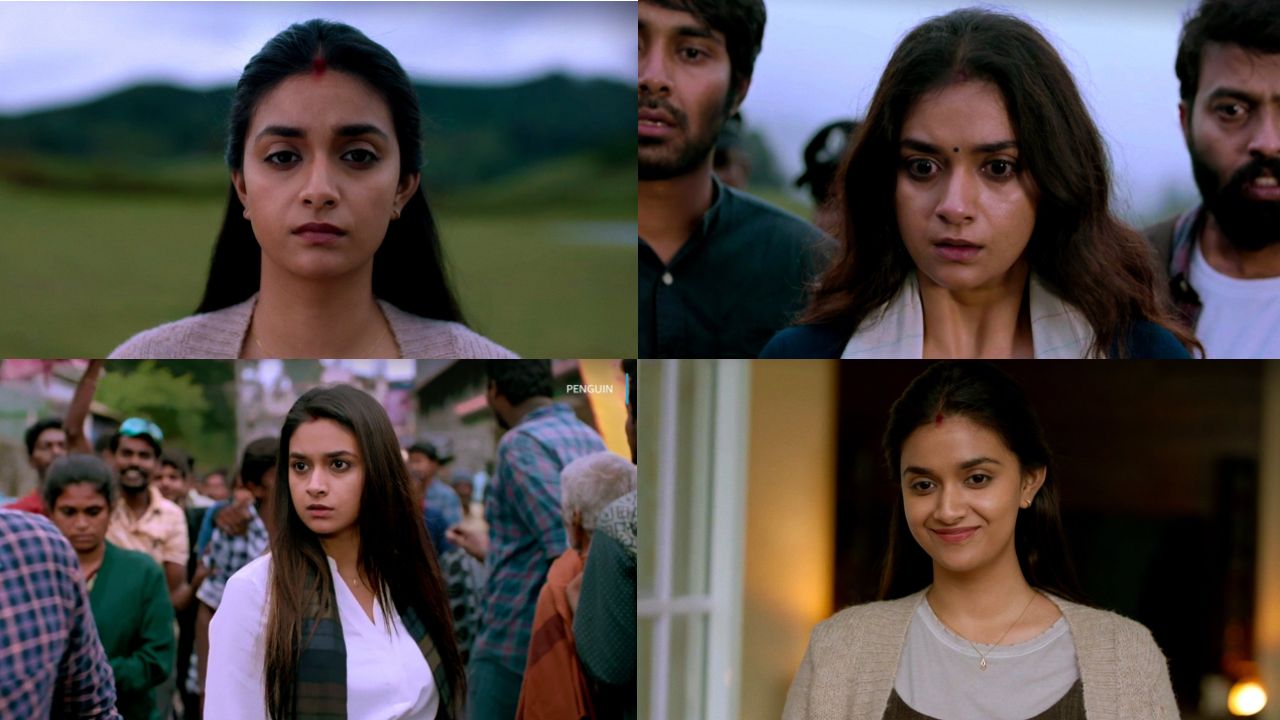 Penguin movie released on 19th June on Amazon Prime has such an interesting trailer. The neatly edited trailer gives a high expectation of a thrilling mystery to its audience. The trailer tempts one to watch the movie. It really did its job. But the movie fails to keep the promise that the trailer gives.
The first half is decent enough to keep you in your seats. Though you may feel that this is not what you expected, still it gives you a hope that the story may improve as it goes on. There are certain instances when the movie takes the shade of a horror movie. Especially the scene just before the interval may make you think so. With the interval scene, we may believe that the story is going to take a different turn. But the second half has literally failed. The climax and the killer are way below average. Lack of a good script is quite visible in the second half and the acting skill of the supporting characters is below par.
The positive part is the background score and the cinematography. The freakish score and the beautifully haunting visuals set the right mood for the movie but the script and the direction failed to do their part. The supporting cast gives such miserable performance. The scriptwriter should have known his game well especially when the movie is of this genre. A lot of thrillers and mysteries have appeared in the last 6 months and so the audience might expect a better story and screenplay.
Keerthy Suresh has tried her best to remain truthful to her character but she has failed in many places. In total, Penguin does not come out to be the movie that you expect when you watch the trailer. If you are someone with no expectation and you have enough time to invest in a less exciting movie then you may go ahead. If you are someone who has already watched the trailer and is having too much expectation then this movie may not satisfy you.