Fjällräven Polar is a 300km-long journey by dogsled through the Arctic wilderness. More than 20 ordinary people, from all around the world, apply to be part of this adventure of a lifetime. They travel from Signaldalen in Norway to Väkkäräjärvi in Sweden, learning from Fjällräven's team of experts and geared up with Fjällräven's best winter clothing and equipment. They drive their own dogsleds, take care of their own dogs, prepare all their own food and set up their own camps. All to show that anyone, with the right preparation and equipment, can undertake a winter adventure. This is Fjällräven Polar, a journey one will never forget.
Niyog says, "I am a storyteller, aspiring filmmaker and a man consumed by wanderlust, traveling last 180 days completely penniless covering half of India by hitchhiking, asking people for food and sleeping in temples and streets. I believe in magic and I want to spread it to the world. We're one :)".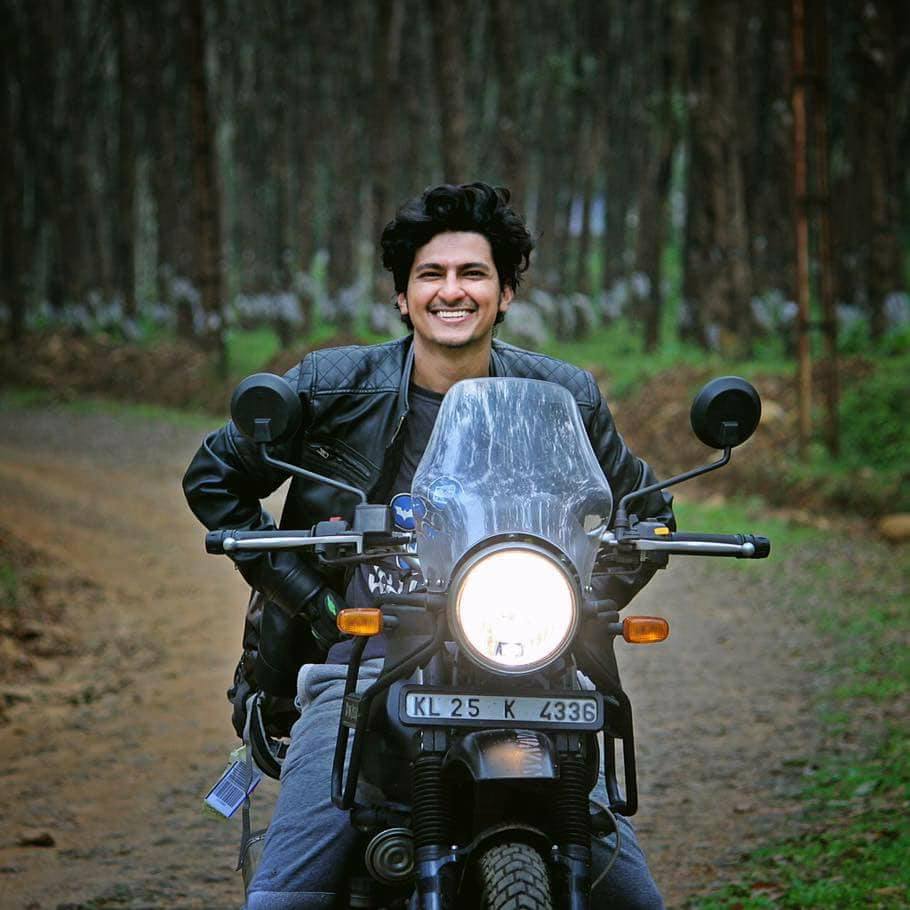 Niyog who is from Punalur in Kollam district, Kerala has become a regular face in social media in last 6 months as he was traveling penniless covering different parts of India. He has made the term 'hitchhiking' a familiar one to all of us I guess. All you want to know about him is there on his Facebook page- ROAD TO MAGIC
On 16 November, the application period for April's week-long dog sledding event was opened. The application period will run until 14 December. The person with the most votes from each region will automatically qualify. The Fjällräven jury will then choose a second person from each group based both on the quality of their application but also their fit into the group (based on experience, age, and gender). The event will take place from 9-15 April 2018. Fjällräven will share daily video updates on its Facebook page and inspirational images capturing the mood of the event on its Instagram feed.
According to Niyog, it is the first time India is being represented in the global challenge. Currently, he ranks #1 followed by Pakistan and Mongolia. Friends lets make our nation proud by supporting Niyog. Vote for him and share this with all your friends so that he can represent India At Fjällräven Polar 2018 and set the Indian Flag in the North Pole.
Click here to vote for Niyog. Open until 14 December.