A dream doesn't become reality through magic; it takes sweat, determination and hard work…..Well, it was Arjun's determination and hard work that made him the youngest person to scale 6 peaks above 8,000 metres.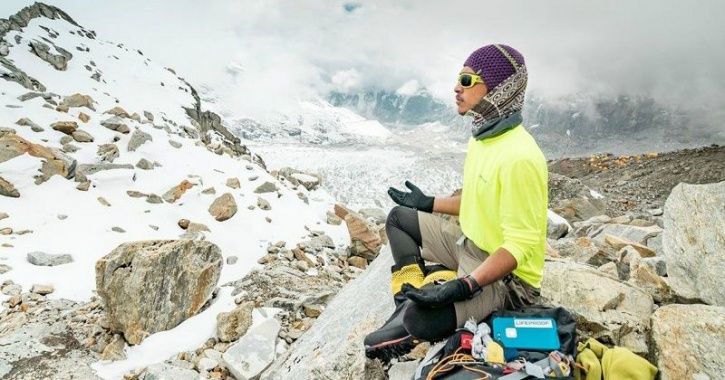 Arjun's desire to become a mountaineer arose at the age of 10 when he went with his grandfather to Sahyadri ranges and saw the setting sun. And ever since, he has nurtured the feeling – even after his near-death experience during his third attempt to climb the Cho-Oyu.
Arjun's journey began at the age of 17 when he climbed the worlds highest mountain, The Mount Everest. After climbing Mount Everest he conquered the Lhotse(8,516m) and the Manaslu(8,156m), the fourth and the eighth highest mountains in the world respectively.
The next four years did not see any success and he had a near-death experience during the expedition to Cho Oyu in 2012 when his left side was paralysed. Scaling Cho Oyu in 2012 almost cost Arjun his life.
In 2013 he began his journey to the peak of Mount Makalu and when they were about 120 meters short of the summit they fell short of ropes and they had to return.
In 2014, during his second attempt, he lost a team member which destroyed him emotionally. In his third attempt in the year 2015, an earthquake shook Nepal and he had to return, again.
After three unsuccessful summit attempts, he conquered Mount Makalu in his fourth attempt.
Now in 2018, this 24-year-old Noida boy, climbed Kanchenjunga (8,586m), the highest peak of India making him the youngest mountaineer in the world to summit six peaks above 8,000 metres.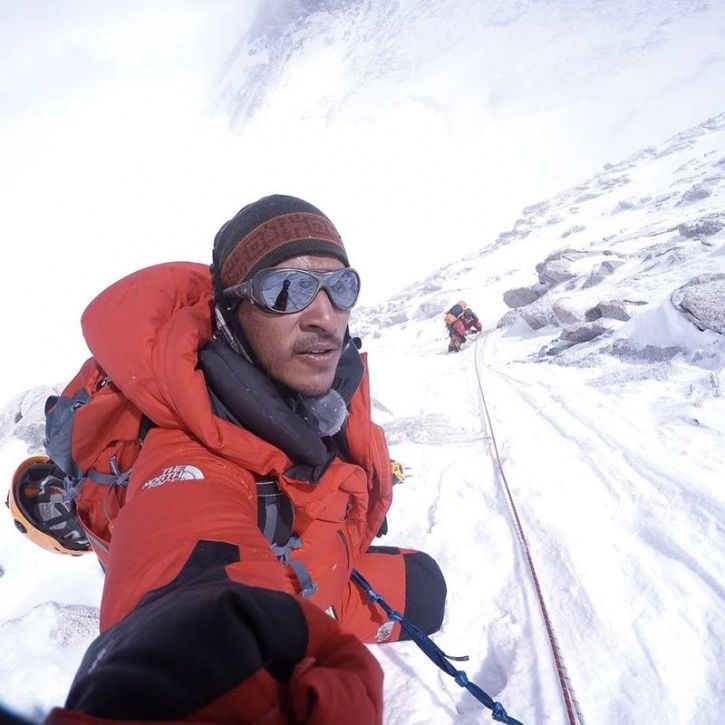 Arjun climbed the Kanchenjunga, at his second attempt. Around 8 am in the morning, he summited the mountain and spent around 15minutes savouring the experience. "On the summit, I have no desires, no dreams, no unrest," he said. But because of the malfunctioning oxygen cylinder and low levels of oxygen, he had to come down. On his way down, his hands started shaking and his ears started ringing due to the acute shortage of oxygen. "My body felt like it was under attack," he recalled.
Describing the 15 minutes he spent on the third highest peak in the world at the Kanchenjunga summit, Vajpai said it was "a very beautiful feeling".
Vajpai aims to be the youngest mountaineer in the world and the first Indian to complete the True Explorers Grand Slam which includes climbing the 14 highest mountains of the world, the 7 highest summits of the 7 continents and walking to the North and South Poles.
Arjun Vajipai's mountaineering quest just proves that every mountaintop is within reach if you just keep climbing…