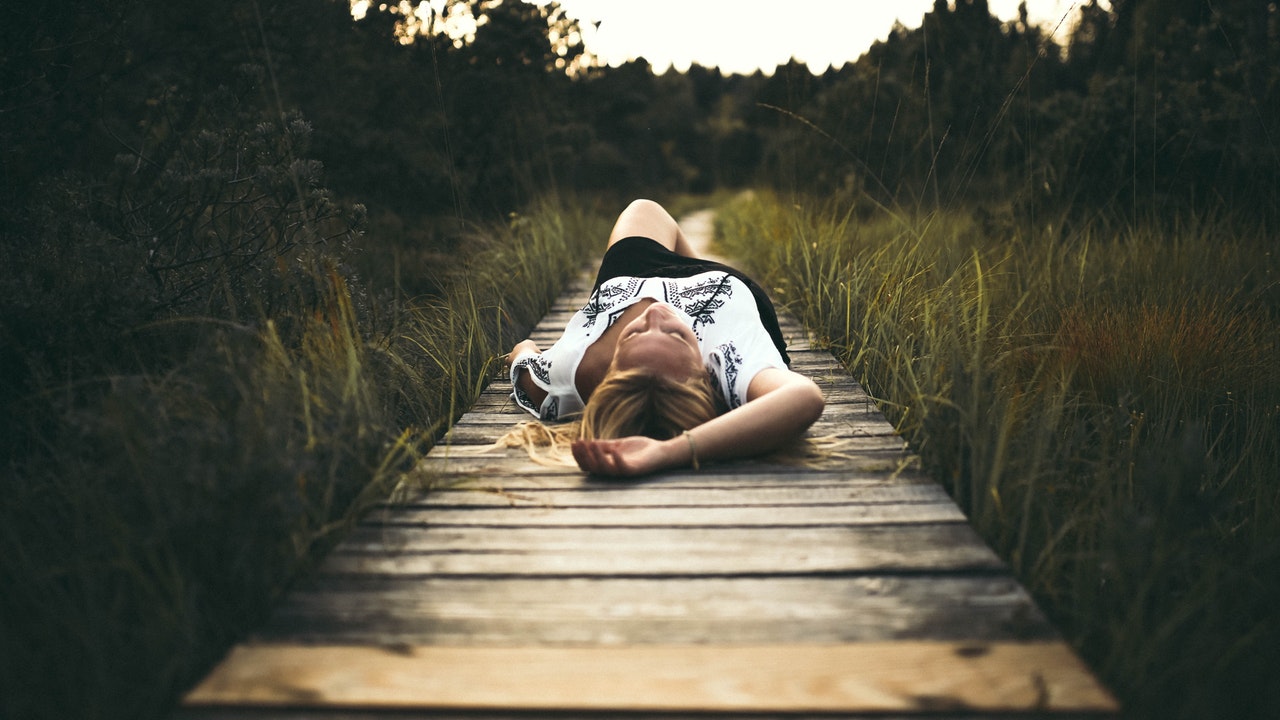 It's a dream of every one of my age to travel, travel, and travel like a homeless. They wish not to be with the family nor with the friend circle. Simply doesn't! No matter how we travel, how much time we have, where we go, when will we return… It's like "just wake up, pack the bag and start travelling". Because as we all know, planned trips are complete failures.
When I was young, my family planned a road trip to Mookambika Temple in Karnataka. Planning was done 2 days before the trip. In between, we could visit Mahi too. But after that trip, I realized that planned trips are like our routine, wake up in the morning, have breakfast, dress up for school, college, or work, come back in the evening, have dinner, back to bed ( oh, that's a journey from bed to bed). I love trips with family, there is a lot of fun, and we get a platform to discuss anything in this whole universe. But this destination-less trip will remain as a dream until my death. I'm 110% sure that I'm gonna die with that unfulfilled dream, to travel like a 'traveller'. Last week I read an interview of the Malayalam novelist Benyamin whose debut book 'Aadujeevitham' portraying a story of an expatriate won the Central Sahitya Academy award of that year. He had a conversation with two of his 'book lover' friends about the legendary writer 'Gabo' (Gabriel Garcia Marquez). And they suddenly semi-planned a trip and went to Gabo's hometown Mexico, Columbia. This made me think more about unplanned (or semi-planned) trips. And definitely, I cannot make this kind of intellectual trips. Mine are (in dreams) just for pleasure, joy and peace. I still remember asking my parents, "Where are we going next?", on my way back to home after each and every trip. My dad usually doesn't reveal that we are going somewhere even if he and mom are well planned, so somehow, it looks unplanned, at least for my brother and me (I think dad knows that we love unplanned ones).
Once I had a dream in which I was seen waking up in the morning, packing my bag, getting credit cards and start travelling in a bullet. I think at the end of the dream, I had covered whole India and started moving to Pakistan or China. Unfortunately, I didn't complete that dream ( they always disappoint me when it comes to lovely ones). Since I'm a normal girl of 18, these are sort of normal thoughts I should have. But I think this is something special and I terribly feel that travelling is my 'secret passion'. Not like the planned ones, it's like, to go somewhere into the lap of nature, sit there for hours (if I like that place), and get out of the place whenever I wish to. And then move on to some other destination. Maybe no one in my age has had such a destination-less trip since life is more tightly packed nowadays. But I still believe that destination-less journeys will be wonderful. I have heard a quote which made me so happy, 'life is a journey to grave', and I thanked God as we are already travelling. And this made it clear what my passion is.
Santhosh George Kulangara, the founder of a Malayalam Television channel broadcasting travelogues and explorations, Safari TV, once said, "Travelling is not when we cross our boundaries and go to other states or countries, it is when we start from the nearest destination. You shouldn't stand for thousands or lakhs to come, just go with the 20 rupees you have, take a bus and go to the most distant place you can with that money".