The restrung version of 'Maruvaarthai..' from "Enai Noki Paayum Thota" unleashed. Now its one of the trending videos in Youtube with a nearing 3 lakh views.
Director Gautham Vasudev Menon who had kept the music director of his upcoming project featuring Dhanusha and Megha Akash, "Ennai Noki Paayum Thotta" under wraps has sprung a surprise and revealed the name this Diwali.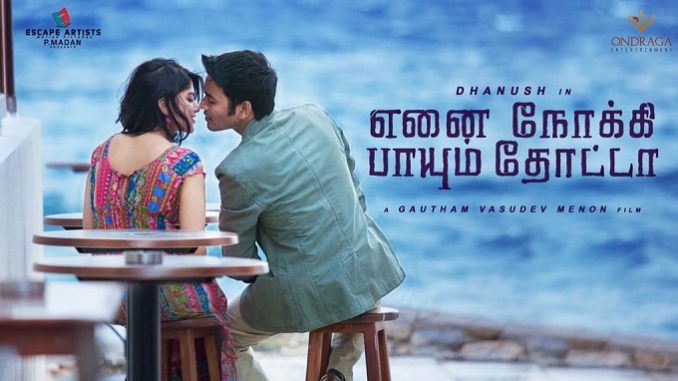 Saying that the music of a film should not be judged by the composer, the director had previously released two songs from the album, calling the music director Mr.X. Naturally, the movie sparked off a lot of speculation as to who could be Mr.X. And finally, Gautham had unveiled a restrung version of the hit song 'Maruvarthai' and also Mr.X who is none other than Darbuka Siva.