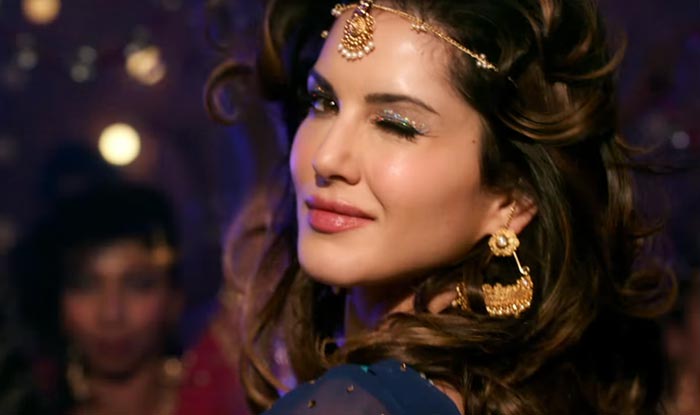 Karanataka HC disposed of the petition submitted by Time Creations yesterday asking Police to consider granting permission to 'Sunny Night'.. 'Sunny Night' organizers had moved a petition in Karnataka High Court against Bengaluru police for refusing permission to host a New Year's eve event, 'Sunny Night'. H S Bhavya, proprietor of the firm, Time creations, filed the petition. The petition questions the police's refusal of permission without giving reasons, and without any official communications. Leone tweeted on Tuesday evening that she "cannot attend" the event since the police have said that safety of all those attending the show and her, cannot be ensured.
Time Creations has stated in its plea that Bengaluru police seemed fine when initial applications were submitted for clearances on December 1, but later changed their stance after the Karnataka Rakshana Vedike Yuva Sene staged a protest with 10-15 people at the city's Maurya Circle on December 8 opposing the event. The petition indicated that the group that staged protests in the name of protection of Indian culture was led by an anti-social element that has a record of "vandalism".
Vacation judge B Veerappa directed the police to consider granting permission after the city police informed the court that they were waiting for certain clarifications from the petitioner. The counsel for the petitioner told the court that they would submit those clarifications by Friday. The counsel further claimed that Leone is not the only artist attending the event scheduled to be held at the White Orchid Convention Center adjacent to Manyata Tech Park and that there were others as well. A Kannada rap dance event is part of the show the organizers pleaded, and claimed they had already sunk Rs 80 lakh as advance into the conduct of the eve.
If luck is with Bengaluru then it may witness 'Sunny Night' !!!