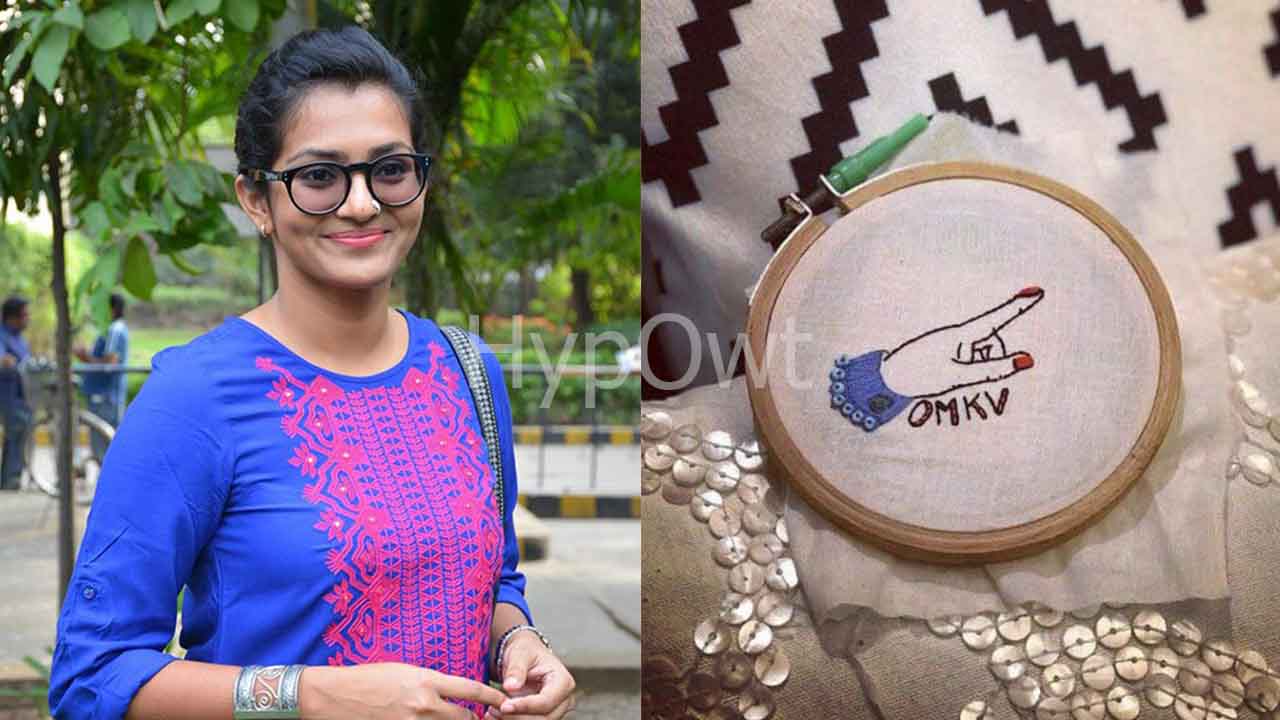 Well, we all are aware of the chaos that started with the IFFK 2017. Actress Parvathy took a stand against misogyny in cinema and how some big-shot South Indian actors endorse it in their films. At the ongoing International Film Festival of Kerala (IFFK), the prominent actress expressed her disappointment with powerful actors delivering extremely sexist dialogues in their movies.
Referring to Malayalam superstar Mammootty and his film Kasaba, she said, "I had watched a film recently, to my bad luck. With all respect to the makers, the film disappointed me, as it featured a great actor spitting totally misogynistic dialogues. A lot of people feel cinema reflects life and society, so when a superstar mouths such a dialogue, people might think its sexy and cool."
Soon after she made the comments, Mammootty fans started trolling her on social media, which only proves the point she was trying to make. Several people branded her a "cheap feminist" and said that she too, was, at fault since she is from the same industry.
Recently, Jude Anthany Joseph indirectly trolled her comments in Facebook with a monkey's story, where the monkey complaints against the circus owners who trained it, after learning all the tricks and getting applause.
And no wonder Parvathy too tweets back an 'OMKV' to the 'Circus Owners' shortly after the post was published.
To all the circus muthalimaar!!! #feminichispeaking pic.twitter.com/sTVtz6rldE

— Parvathy T K (@parvatweets) December 18, 2017
Not all wish to stick on to the crowd, some may stand out. When the minority speaks out it may seem odd but it can be odd only if they said something odd.