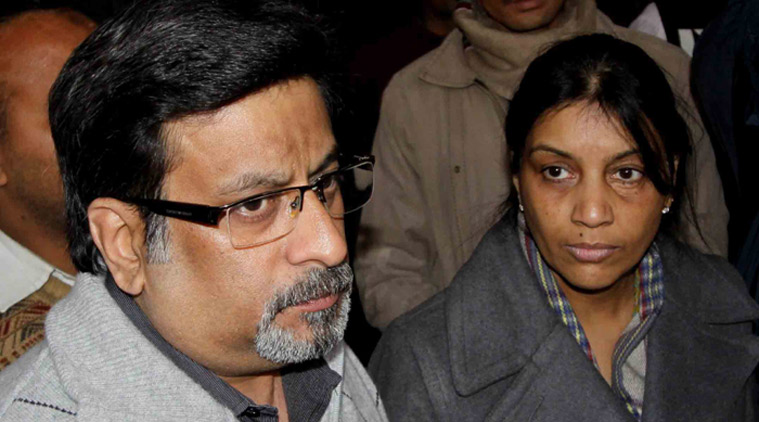 The judges have overruled the judgment of the trial court. It has freed the Talwars, giving them the benefit of doubt in the case. The Allahabad High Court has said that there was no chain of evidence and we can't convict on the basis of mere suspicion. Talwars were sentenced to life in prison in 2013.
The mystery behind the murders of 14-year-old girl Aarushi Talwar and 45-year-old Hemraj Banjade, their domestic worker remains unsolved. The two were killed on the night of 15–16 May 2008 at Aarushi's home. When Aarushi's body was discovered on 16 May, the missing servant Hemraj was considered as the main suspect.
However, the next day, his partially decomposed body was discovered on the terrace. On 25 November 2013, a special CBI court held Rajesh and Nupur Talwar guilty for the two murders. The Special Judge Shyam Lal convicted the couple for murder, destruction of evidence, misleading the probe and filing a wrong FIR. On 26 November 2013, they were sentenced to life imprisonment for the twin murders.
The case became a sensational story dividing public opinion on who killed Aarushi; a book and a film have been made based on the double murder. Talvar, the film based on the 2008 Noida double murder case, stars Irrfan Khan, Konkona Sen Sharma, Neeraj Kabi and Sohum Shah in leading roles. Journalist Avirook Sen has written "Aarushi", a book on the murder of 13-year-old Aarushi Talwar and their domestic helper Hemraj.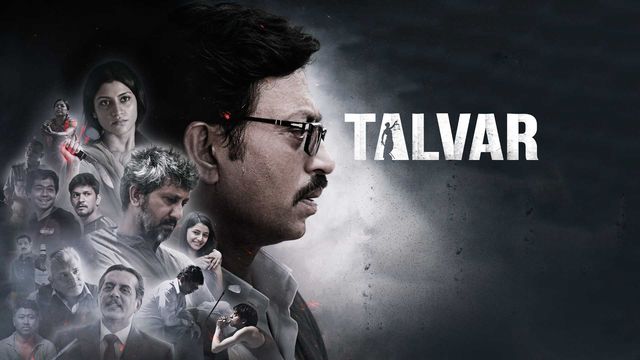 The mystery remains unsolved!!