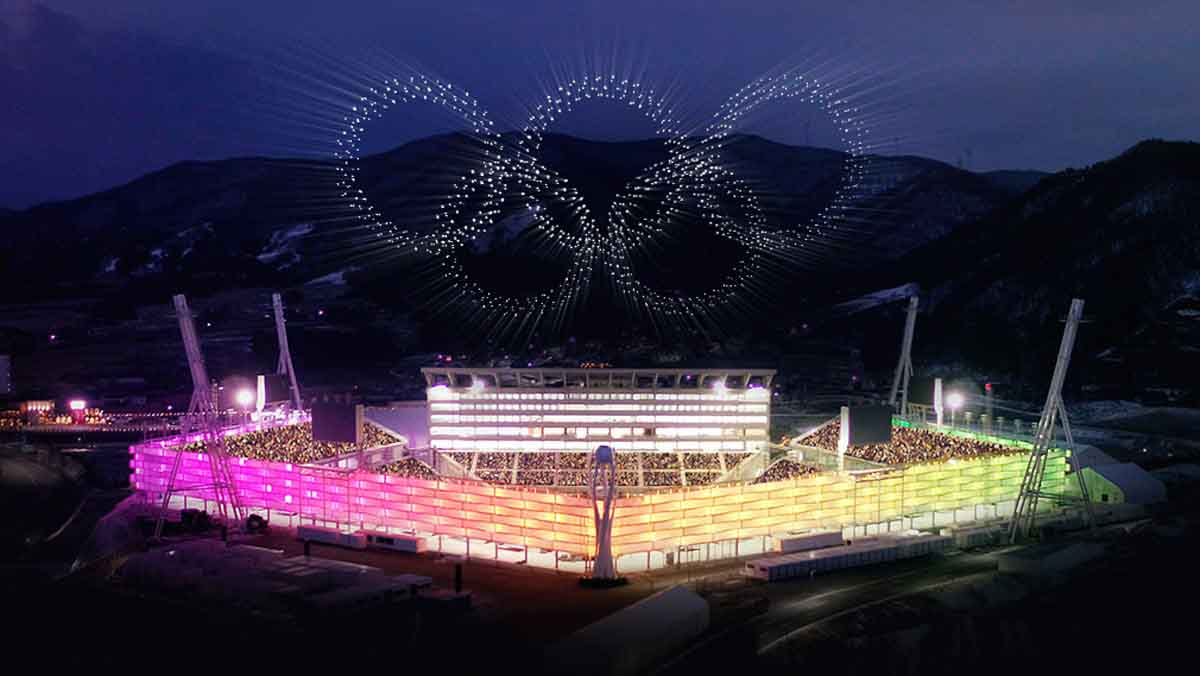 A record-setting 1,218 Intel drones came together to form a giant snowboarder in the air and then formed the Olympic rings at the 2018 Olympics opening ceremony in PyeongChang Friday, dazzled viewers around the world.
The 1,218-drone light show in South Korea was pre-recorded. Still, 300 of them made a live appearance at the opening ceremony, forming the shape of the Olympic rings.
"It's in essence technology meeting art," says Anil Nanduri, general manager of Intel's drone group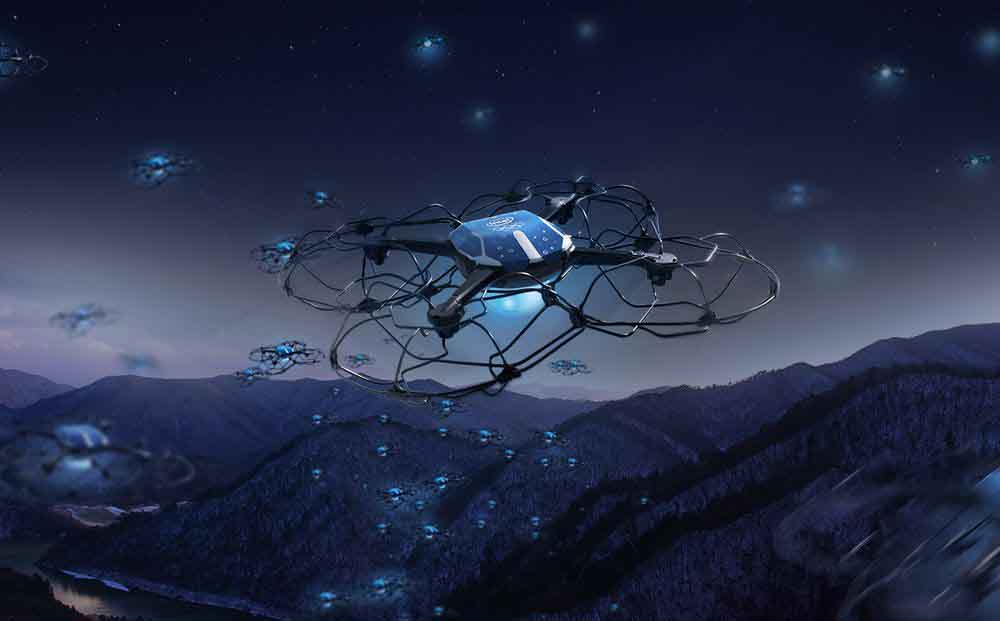 Each of Intel's foam and plastic drones is equipped with LED lights that can create more than 4 billion colour combos.
Each drone operates independently, communicating with a central computer rather than any of the drones around it. Just before takeoff, the central computer decides which drone plays what role, based on the battery levels and GPS strength of each member of the fleet. They can typically fly for a little under 20 minutes, given the limitations of current lithium-ion battery technology.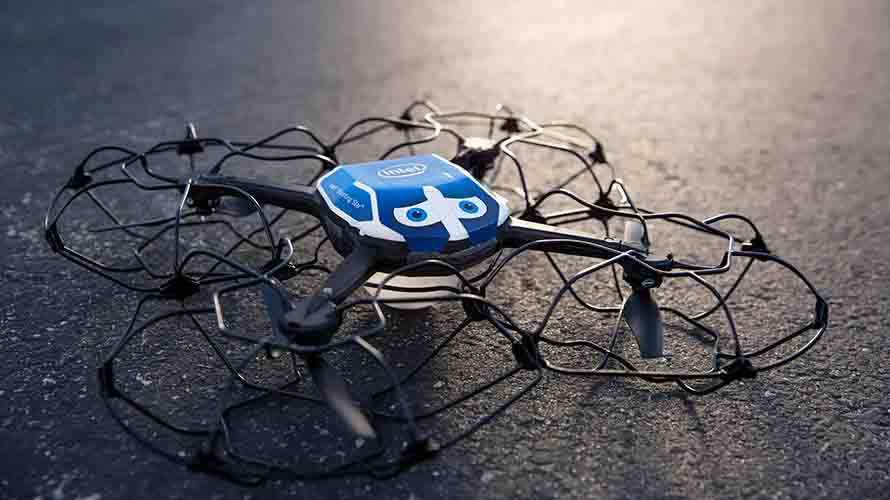 According to The Verge, Intel's opening ceremony drones set the record for the "most unmanned aerial vehicles airborne simultaneously." Intel's drones, which were just like the drones Lady Gaga used for her 2016 Super Bowl performance, will reportedly perform each night at the Olympics medal ceremony.
In the opening ceremony, Intel flew more than 1,200 drones, breaking its own world record for most drones flown at the same time and choreographing them to soar in the shape of a snowboarder, a dove and of course the Olympic rings.
If you haven't seen the world-record breaking drone show from the Winter Olympics #OpeningCeremony yet, you haven't lived: https://t.co/JfOuldJiF6 pic.twitter.com/ijNAAsB3LV

— WIRED (@WIRED) February 10, 2018