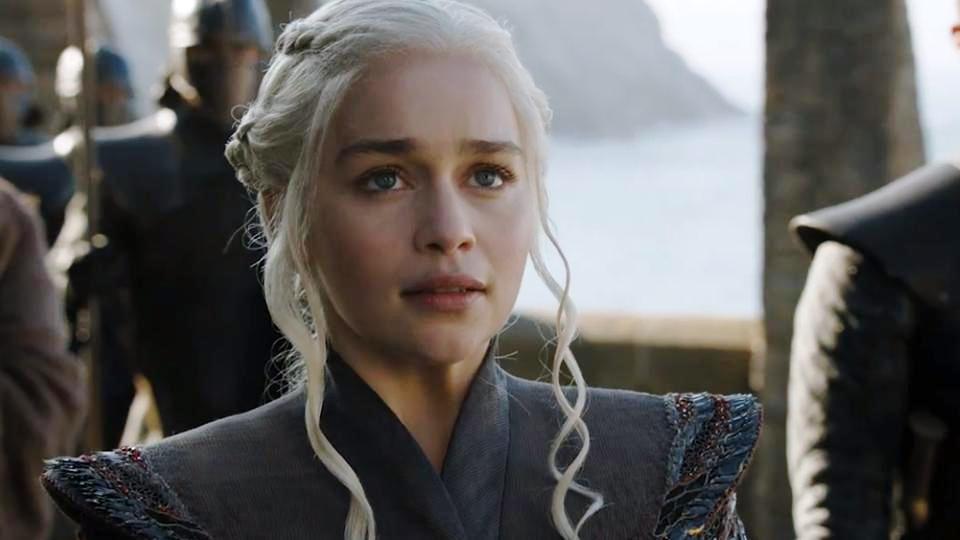 Emilia Clarke, who portrays the role of Daenerys Targaryen in Game Of Thrones has revealed that the whole star-cast of GOT has been issued a "very strict" social media ban. Season seven of GOT had to deal with a lot of issues, even some episodes and spoilers got leaked on social media.
The actor shared that everyone who works on the HBO fantasy saga has been warned about sharing anything online. While giving an interview to a leading UK magazine, Clarke noted, "We have a very strict social media ban this year because people need to stop spoiling it for everyone. It's really frustrating." Game of Thrones is noted for its mind-boggling shocks and unexpected twists and that is why spoilers are especially painful.
Emilia feels that she has no idea how the remaining episodes will play out and measures have been taken to stop it being leaked. "They've written a number of different endings. So none of the cast knows what the actual ending is. If there's ever a leak of any kind, don't believe it because it's probably not true," noted Clarke.
Waiting will be long this time as Season 8 of Game of Thrones won't be aired until 2019. Winter won't come easily this time………