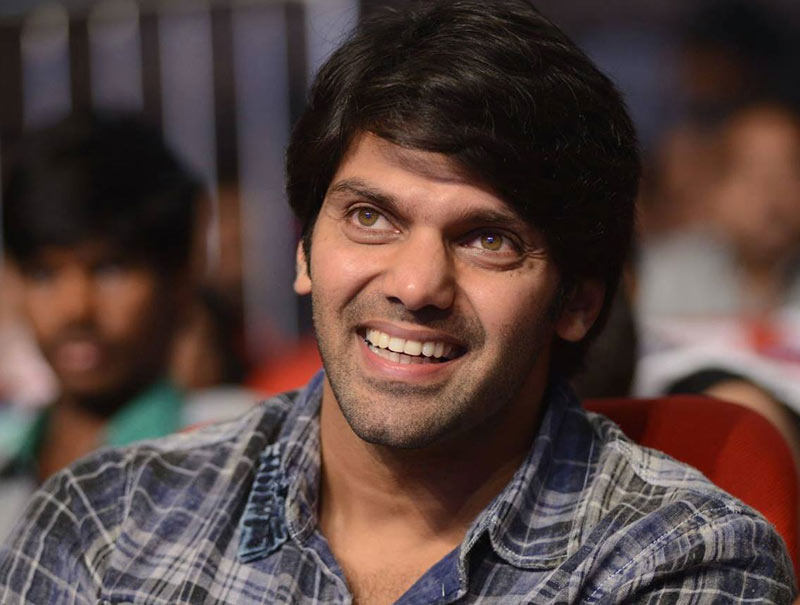 Nowadays matrimonial sites have taken up the top position in partner search hunt. There are other traditional methods where brokers, relatives, friends, and family do the hunt. But Kollywood Actor Arya has surprised all by coming up with an all-new method of partner search.
Social media has a vital role in everyone's life these days. Arya has come up with a video on his Twitter page where the actor is saying that he has a plan to tie a knot and is in search of a life partner. He says to all those ladies watching the video that if they think he can be a good life partner for them then they can reach out to him and he has shared his contact number too. He has also mentioned that the video is not a prank or joke or part of any show. Its purely personal is what he has said. Obviously, the video has gone viral.
Hi Friends 😊 Finally In search of my Life Partner 😍😍😍#MySoulmate ❤️❤️❤️ pic.twitter.com/zq88lIoglY

— Arya (@arya_offl) November 21, 2017
When called to the above-mentioned number, a pre-recorded voice of Arya will thank the caller. And an auto-generated text message will be sent to the callers with a link to the personalized matrimonial site of the actor, mapillaiarya.
"ARE WE MEANT TO BE TOGETHER?" reads a message on the website. Hi, I am Arya. I am eagerly looking for my soulmate. If you feel you are the one, fill the form below and include your photo or video of yourself on why you want to be my one! And here's a tip! Making a video is the best way to show me your personality."
Not just singles, divorced women can also apply on the website.
Ladies, what are you waiting for?