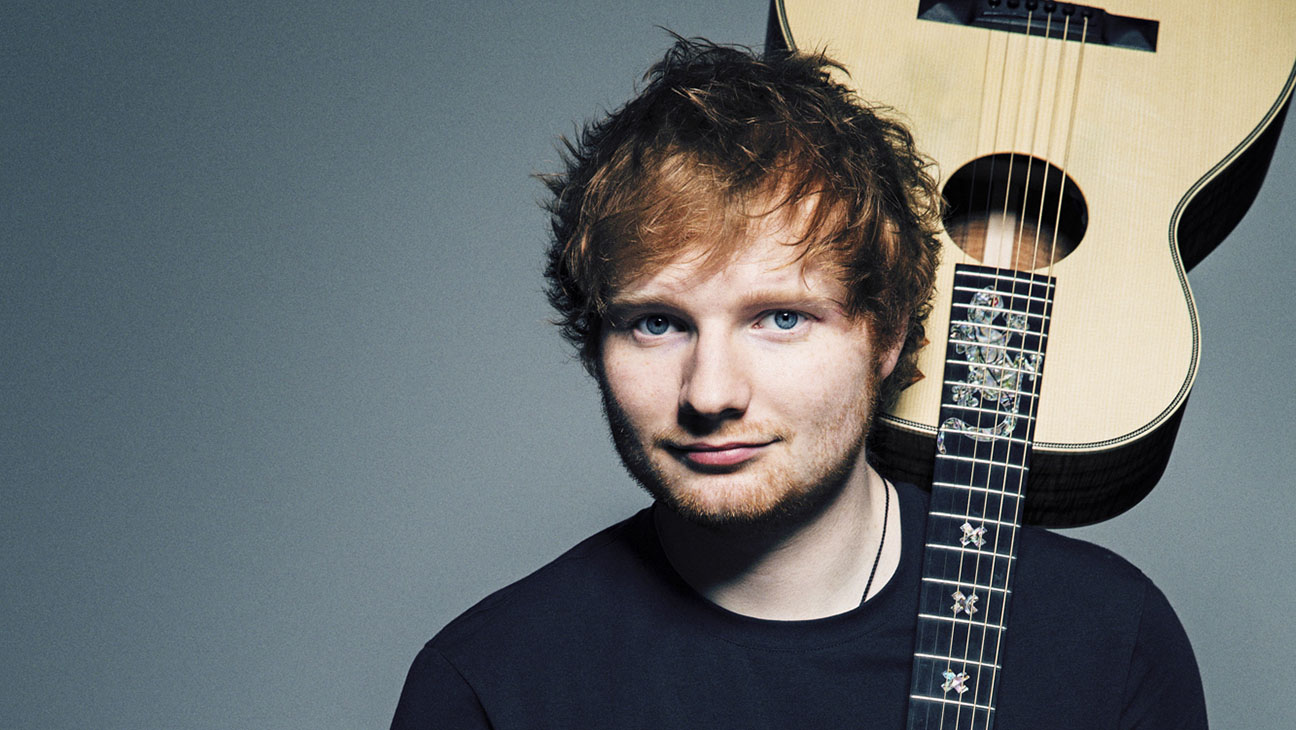 "The Shape Of You" fame Ed Sheeran will be performing live in Mumbai's Jio Garden on 19th Nov at 8 pm as a part of the Asian leg of his world tour to support his third studio album ÷ (divide), released on March 3, through Asylum/Atlantic Records.
On 10th May, leaving the music lovers spellbound Ed's website announced about his performance in India. His recent single "Shape of You" took the world by storm and has a massive fan following in India.
Ed Sheeran's 2017 concert will be his second time in India.The event will be organized by PR Worldwide and AEG presents in collaboration with BookMyShow.
"India is clearly emerging as a live entertainment destination, with fans here showing immense promise and appetite for international musical acts. We are eager to put India on the global entertainment map by providing access to millions of fans. We look forward to welcoming Ed Sheeran and are committed to ensuring that the event is a phenomenal success," said Kunal Khambhati, Head of Live Events of BookMyShow.
So Ed Sheeran fans be ready for the musical feast.