Remember the Kottayam Nasrani with his black eyeglasses and silk Jubba. After 27 years he is coming back to create yet another box office hit.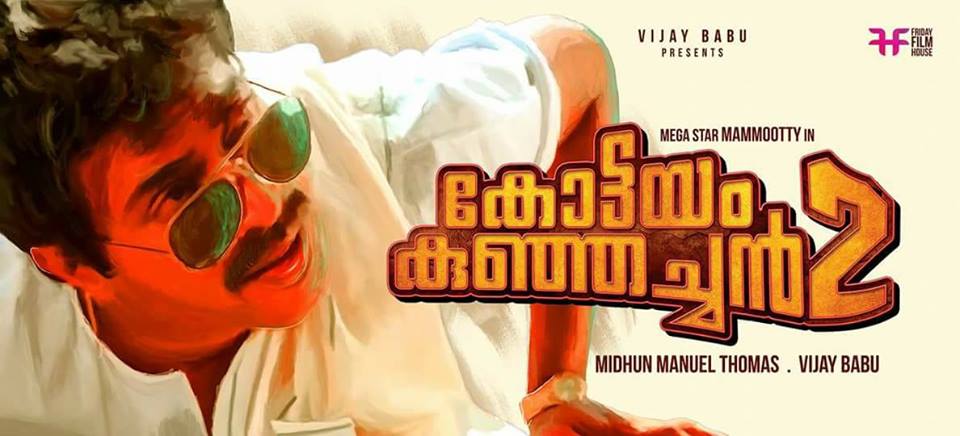 Directed by T.S Suresh Kottayam Kunjachen was an action comedy film which was based on a novel by Muttathu Varkey. It starred Mammootty as Kunjachan, with Ranjini, Innocent, KPAC Lalitha, Sukumaran, Babu Antony and Prathapachandran appearing in supporting roles.
The sequel titled Kottayam Kunjachen 2 will be will be directed by the master of sequels, Midhun Manuel Thomas.
The director announced the sequel during the 100-day celebration of Aadu 2. Midhun tells us, "Mammukka will play the titular role in the movie. It will be yet-another story in Kunjachan's life."
Midhun took his Facebook page to announce the movie sequel.
Dulquer Salman also took to Facebook to share his excitement
The new movie will be produced by Vijay Babu.