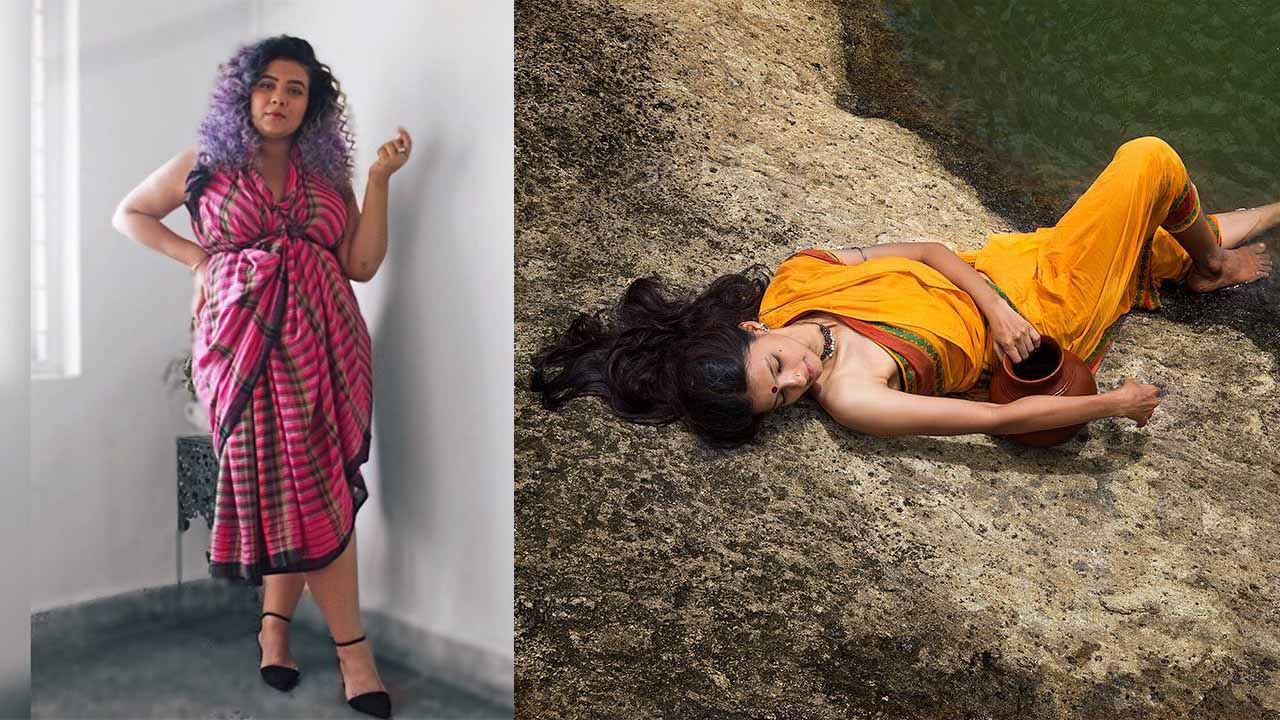 Himanshu Verma, popularly known as "The Saree Man of India" recently posted an interesting challenge in Instagram: 'drape a saree without a blouse'.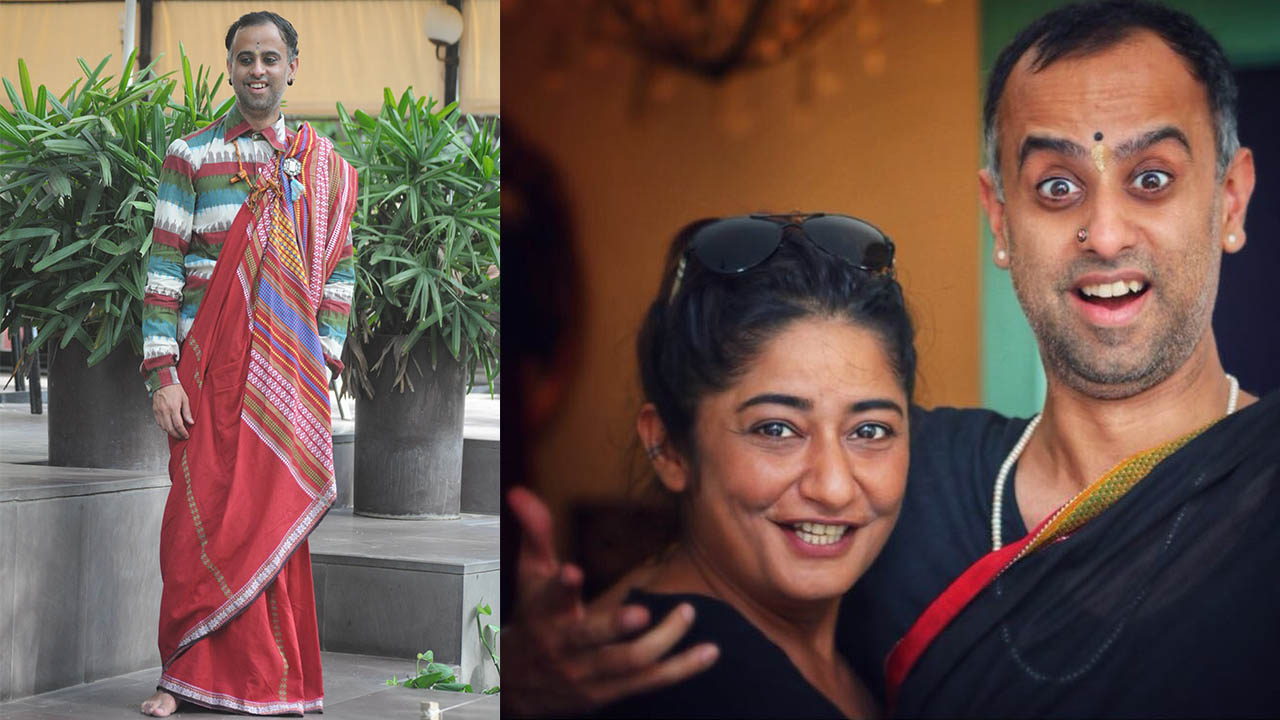 Himanshu Verma is wearing sarees for last 12 years. He defines saree as a "megalomaniacal gesture" on his part. He celebrates "Saree festival" every year to show saree is Gender-fluid.
In accordance with the 2017 Saree Festival, "Saree-man" posted this challenge on Instagram on September 26. The saree-lovers were urged to reclaim the traditional 'no blouse saree look' and surprisingly the women in Instagram took up the challenge seriously. Many shared pictures of themselves wearing sarees without blouses in an elegant and impressive style. He also offered a saree as a gift to the winner who will be selected by taking a lotte from those who are participating in this challenge. The challenge ended on Sept 30th and the winner was declared recently.
So, next time when you're feeling experimental or your tailor messes up your blouse measurements don't worry you can try this styles.