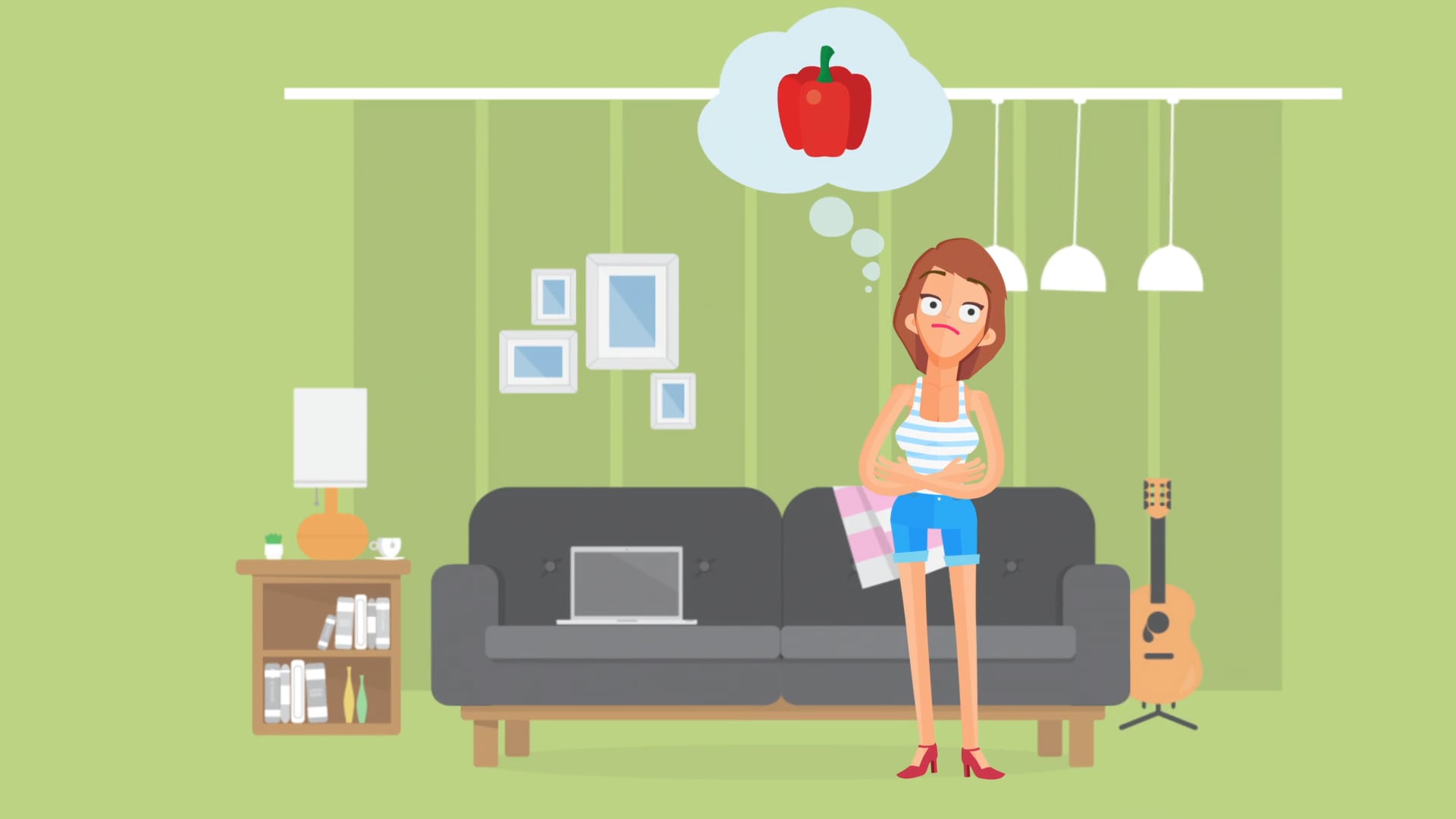 In 2009, the hyper-addictive game Farmville was launched which took the internet, especially Facebook by a storm.FarmVille became the most popular game on the site and held that position for over two years with 83.76 million monthly active users.
Now years later, Farmizen Solutions Pvt. Ltd, a Banglore Based Startup replicates the magic on a real agricultural land where people can harvest fruits and vegetables.
Farmizen was founded in January by former Amazon executives Chakravarty and Sudaakeran Balasubramanian, and entrepreneur Gitanjali Rajamani, who had previously founded urban gardening startup GreenMyLife.
The app allows Bengalureans to rent out space on a farm for ₹2,500 a month for fresh, naturally grown, chemical-free vegetables every week.Farmizen allows users to choose from a variety of vegetables, including brinjal, cauliflower, cabbage, lettuce, and kale. The list keeps changing according to the season. The app recommends crops that would suit the subscriber's needs.
Farmizen manages five farms of 10.5 acres, divided into mini-farms of 600 sq ft each. By paying Rs 2500 as a monthly subscription fee, the individuals can grow vegetables of their choice as per the season in their mini farm. Each mini-farm is divided into 12 beds, so you can choose to either grow one vegetable on all beds or a different plant in each bed.
The users can control the farm through an app just like Farmville and can visit the farm anytime and harvest their own chemical-free produce.
The Farmizen team ensures that the consumer knows how and what reaches from their farm to their fork.The information is substantiated with pictures and live videos of the process.
Farmizen is now operational in Bengaluru with a customer base of over 400. They plan to launch this service in Chennai, Delhi, Hyderabad, and Mumbai.
Farmizen also helps the consumers to donate the excess produce they get every week to the NGOs."We are also planning to roll out an option in the app that will enable hyperlocal consumer groups, in apartments, for instance, to barter."