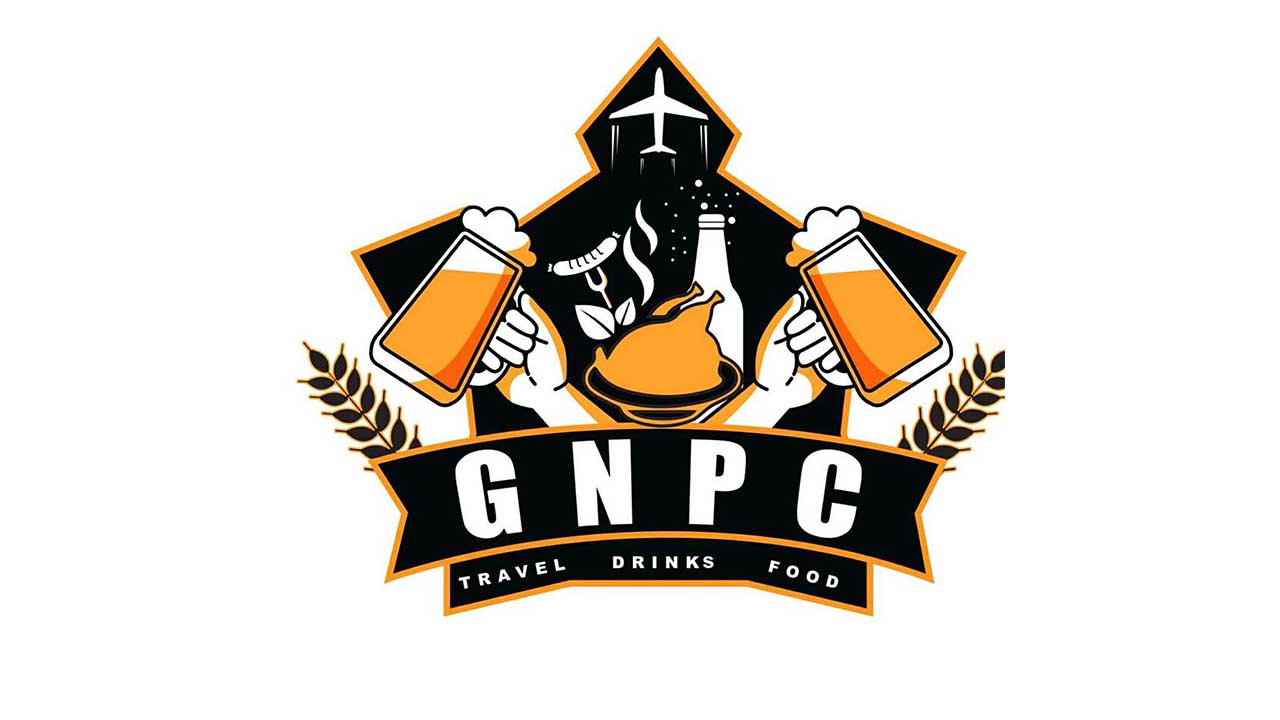 Yes, you heard it right. The Facebook Group 'Glassile Nurayum Plateile Curryum' (meaning Foam in the glass and curry in the plate) has grossed almost 3.35 lakh members just in 18 days. To be more specific it may be the first group with members who are the highest taxpayers in the state. Because GNPC is a group of alcohol consumers.
Facebook users seem to be pretty much interested in this group as in last 18 days the total members have increased to 3.35 lakhs from 5,62,812 which was the member's count after a year of its formation. The group was formed on May 1, 2017. Its members are people from different parts of the world.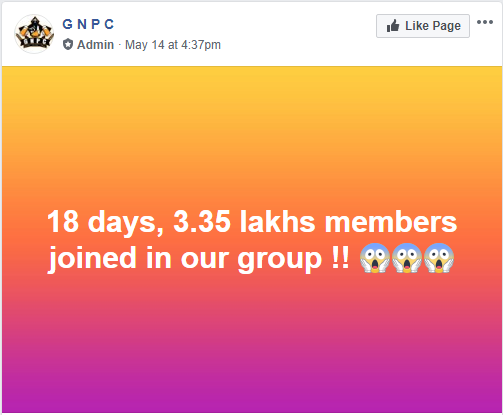 It's not just a group of alcoholics. They share travel experiences, food cuisines and menus of different hotels and toddy shops. Even their tagline says the same which is " Drinking with Responsibility".
Thiruvananthapuram based businessman T. L. Ajithkumar is the mastermind behind this group. Insulting, abusive and offensive language and comments are strictly prohibited. Group members are told to communicate with respect and integrity. Anything other than that is deadly and if caught they will be removed immediately from the group.
The prime benefit of being a GNPC member is that more than 100 of hotels are providing discounts and offers. Go check this out !!!