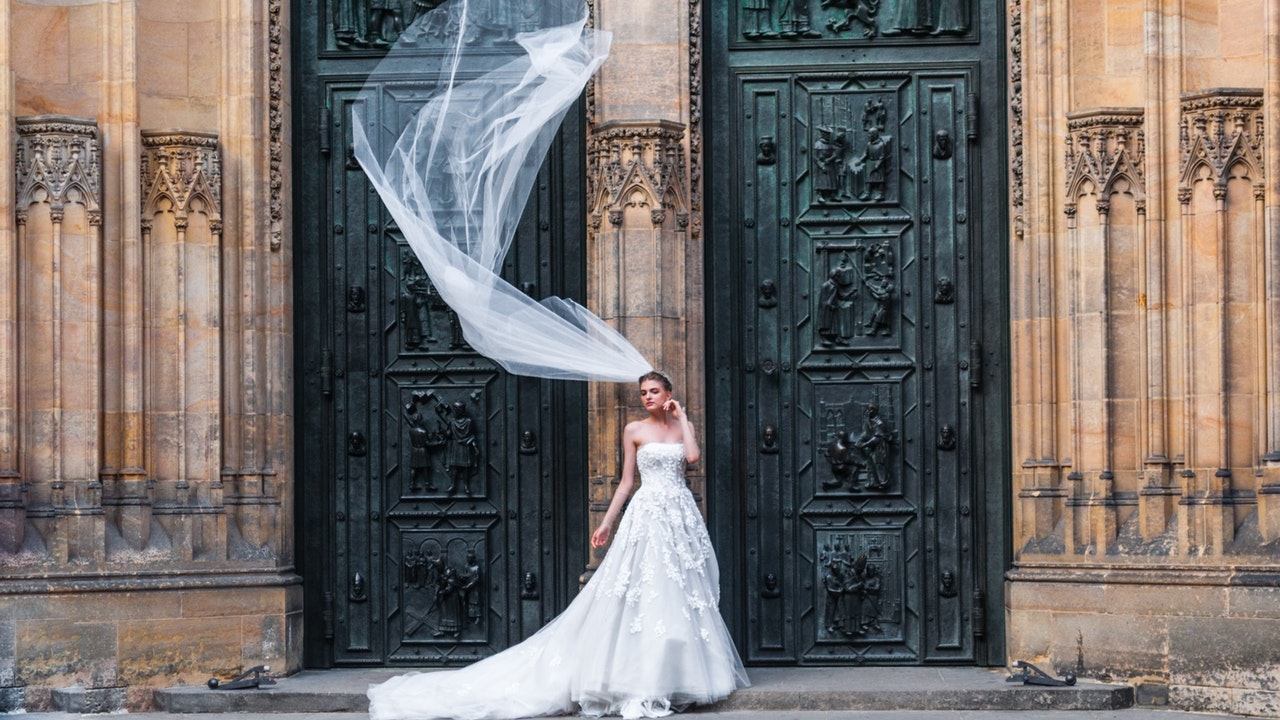 Imagine a wedding ceremony where there's a bride but no groom…Well, this is the case with Women who love their solo status.They are buying themselves wedding rings, white dresses, and renting out a venue for their weddings … where they marry themselves.
A burgeoning/growing trend where a woman commits to themselves is 'Sologamy'. It is an act where you say 'I do' to yourself and promise to love and respect… yourself.
Self –marriage is becoming a growing trend. Reports of people marrying themselves go as far back as 1993. Linda Baker was apparently the first person to marry herself in the US in 1993 as a celebration of her 40th birthday. Linda explained, "It's about doing things for yourself and not waiting around for someone else to make it happen". Baker's story also inspired the 2007 Lifetime Television movie 'I, Me, Wed.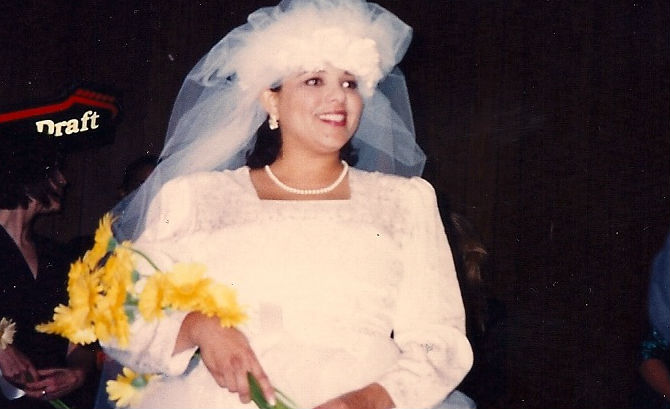 It has also been a theme of an episode of 'Sex in the City', where the show's main character mused about marrying herself. Carrie Bradshaw made the declaration after complaining that her married friends never celebrated her decision to be single.
The trend started within the United States and has gone international.
Recently an Italian woman Laura Mesi married herself in a ceremony held at Vimercate, North of Milan.She invited 70 guests to see her walk down the aisle in a Swarovski diamond encrusted wedding dress…the only thing missing, however, was a groom.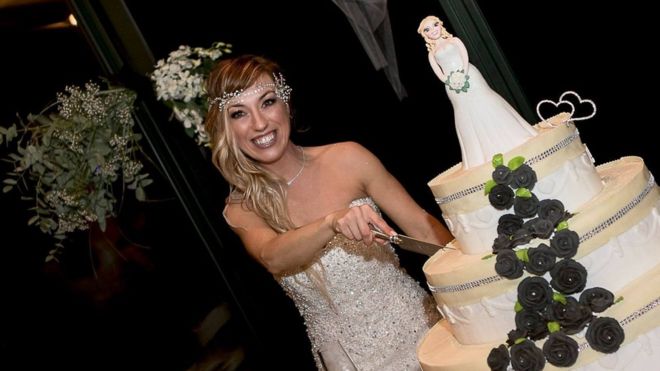 "I firmly believe that each of us must first of all love ourselves," said Laura Mesi, a 40-year-old fitness trainer. "You can have a fairytale even without the prince."
The ceremony carries no legal weight.
People even started making money on this bizarre trend. A site called "IMarriedMe.com" offers a kit to assist you in planning your own wedding ceremony, "self-wedding" rings and daily self-affirmation cards.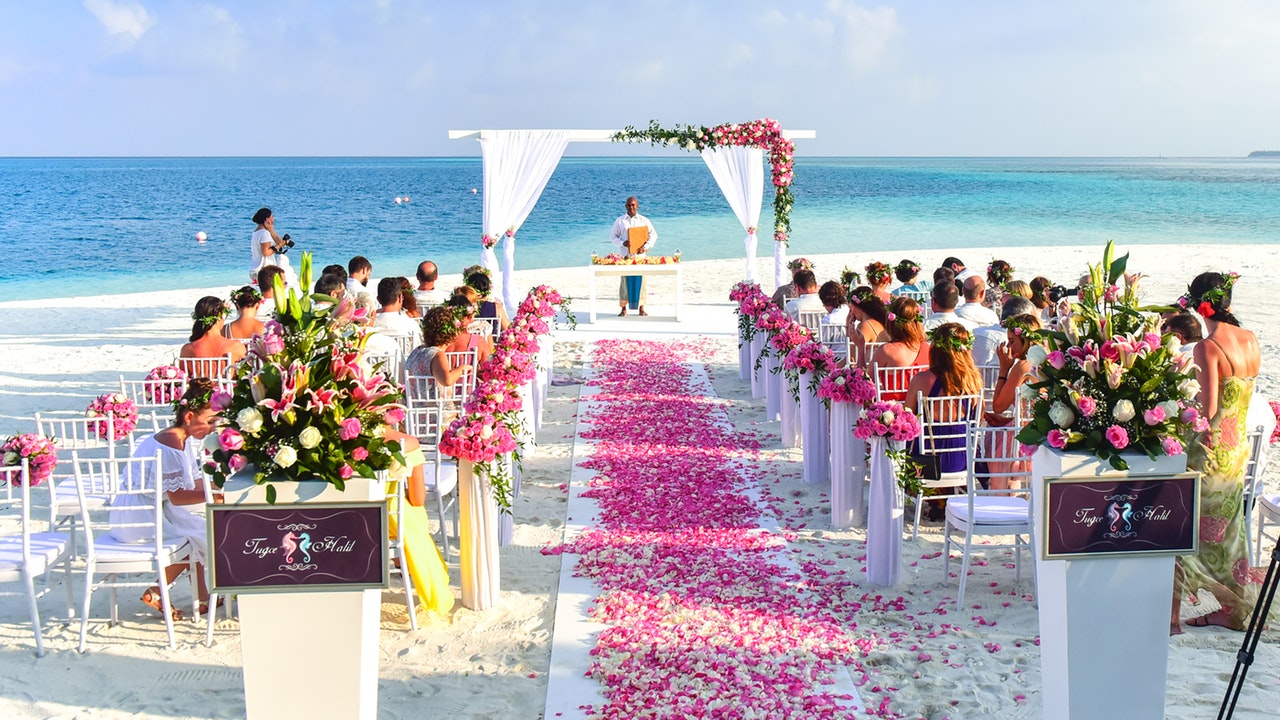 "A self-wedding is a symbolic ceremony — about reconnecting and staying connected with you. Wear the ring to remind you every day to LOVE YOURSELF," says the site. The higher-end "I Married Me Self-Wedding In-A-Box" kits cost $230.
A Japanese travel agency Cerca Travels also offers to organize the whole event for these single women who want to marry themselves.
'Marry Yourself Vancouver' is yet another company that helps single women make their dream weddings come true. Alexandra Gill founded the company, along with her business partner Tallulah, after they were among seven brides who made headlines in 2006 for marrying themselves.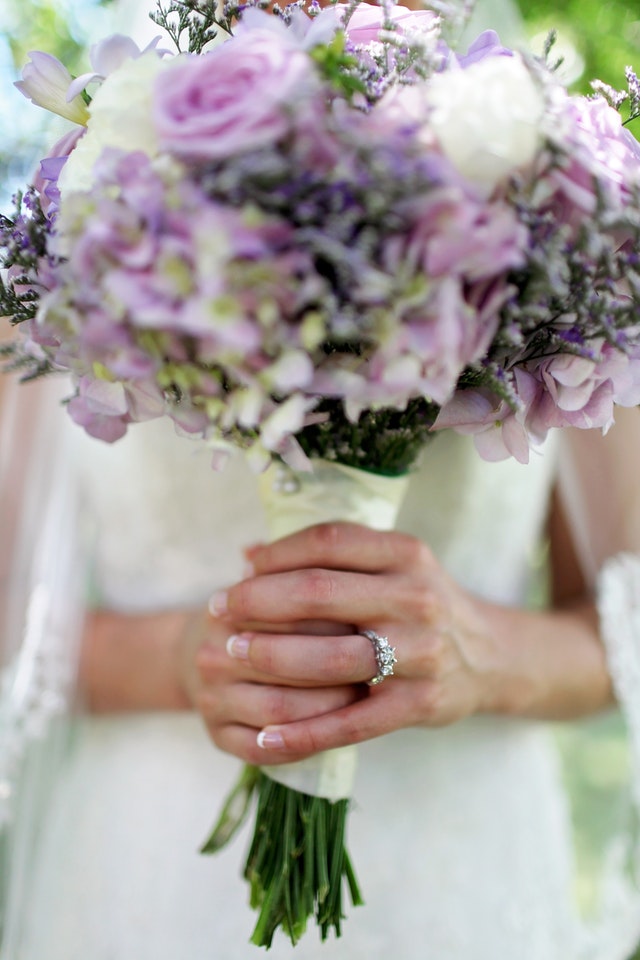 Solo or couple a marriage is always incomplete without a bride!!