Work pressure, exams, anxiety, tension, anger, fights…… whatever be your reason for feeling down we have some tips to boost your mood up. These are certain tips that have helped me, try if it helps you or not. Here it goes:
1. An Interesting Song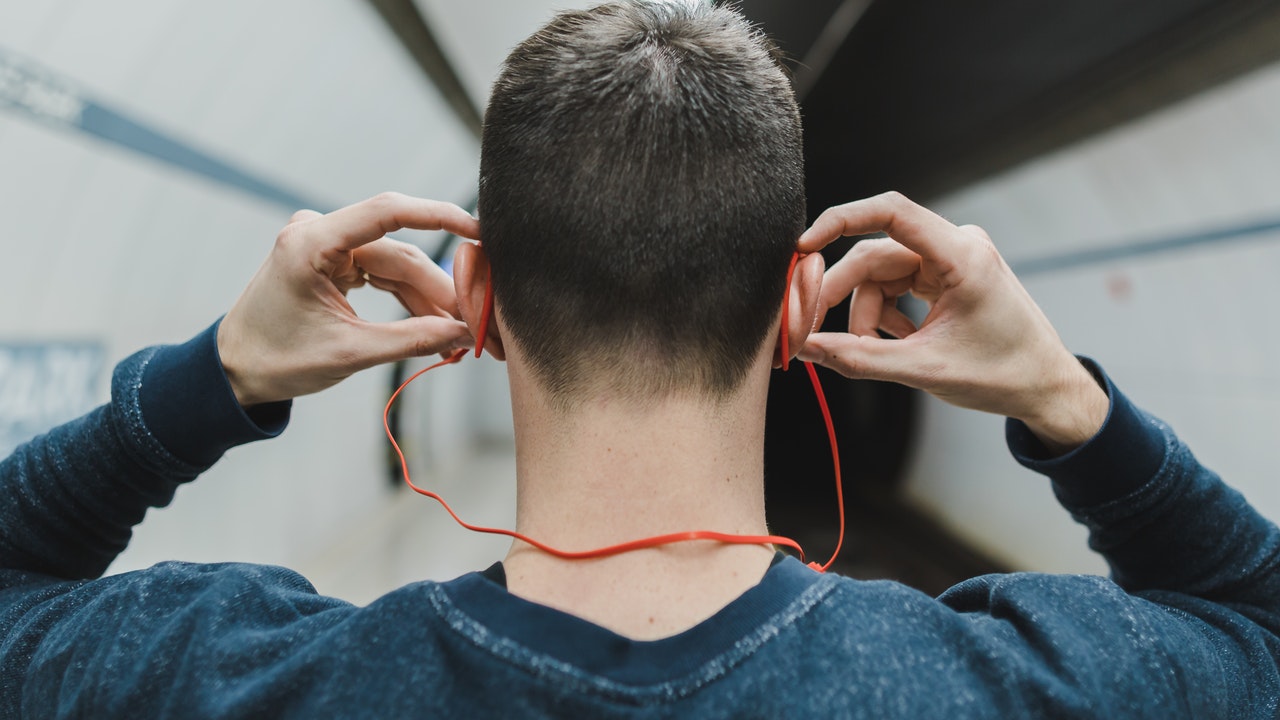 Plugin your earphone and listen to that particular song which can change your mood. We all have our own list of favourite songs. Find the best out of it and listen to it repeatedly, am sure your mood will definitely get boosted. My mood-changing song is "Cutiepie" from 'Yeh Dil Hai Mushkil'. If you don't have a favourite try mine.
2. Play With Your Pet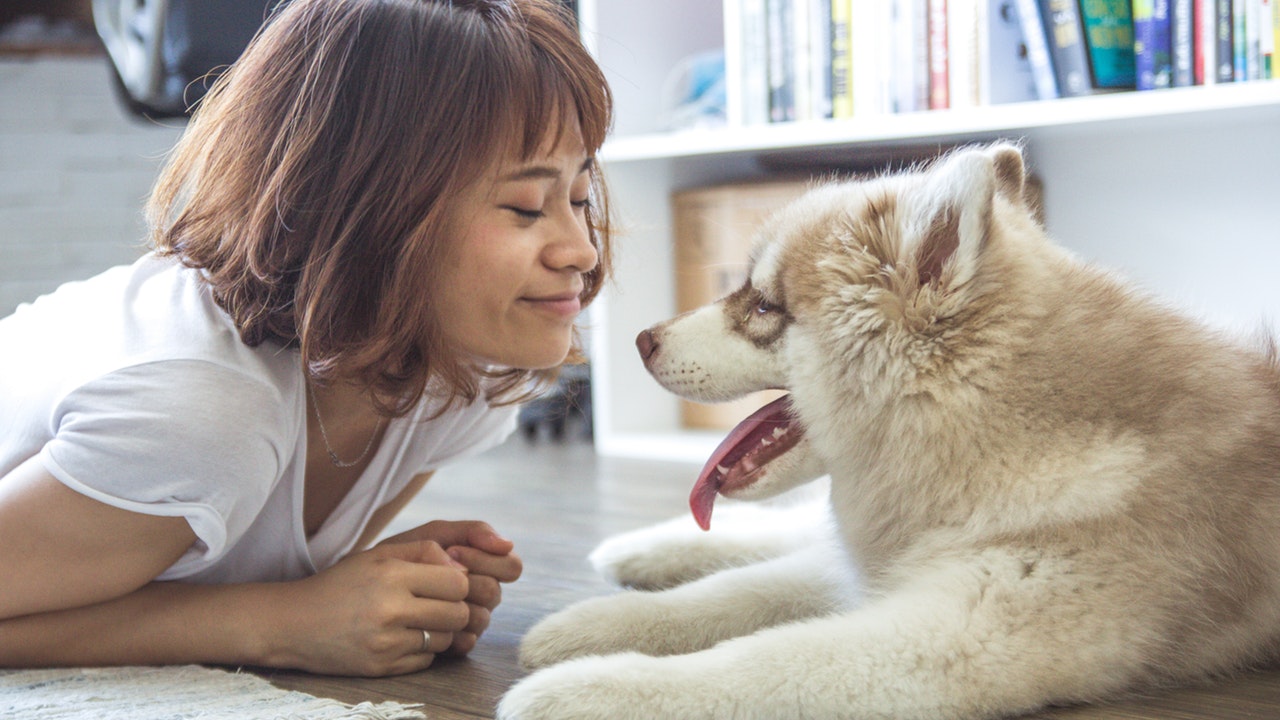 Playing with your pet will definitely help a lot in regaining your good mood. Who is not interested in playing with a puppy or a kitten? They are so adorable that you forget your worries easily. But if you are allergic to animals please don't try this tip.
3. Chat With that Witty Friend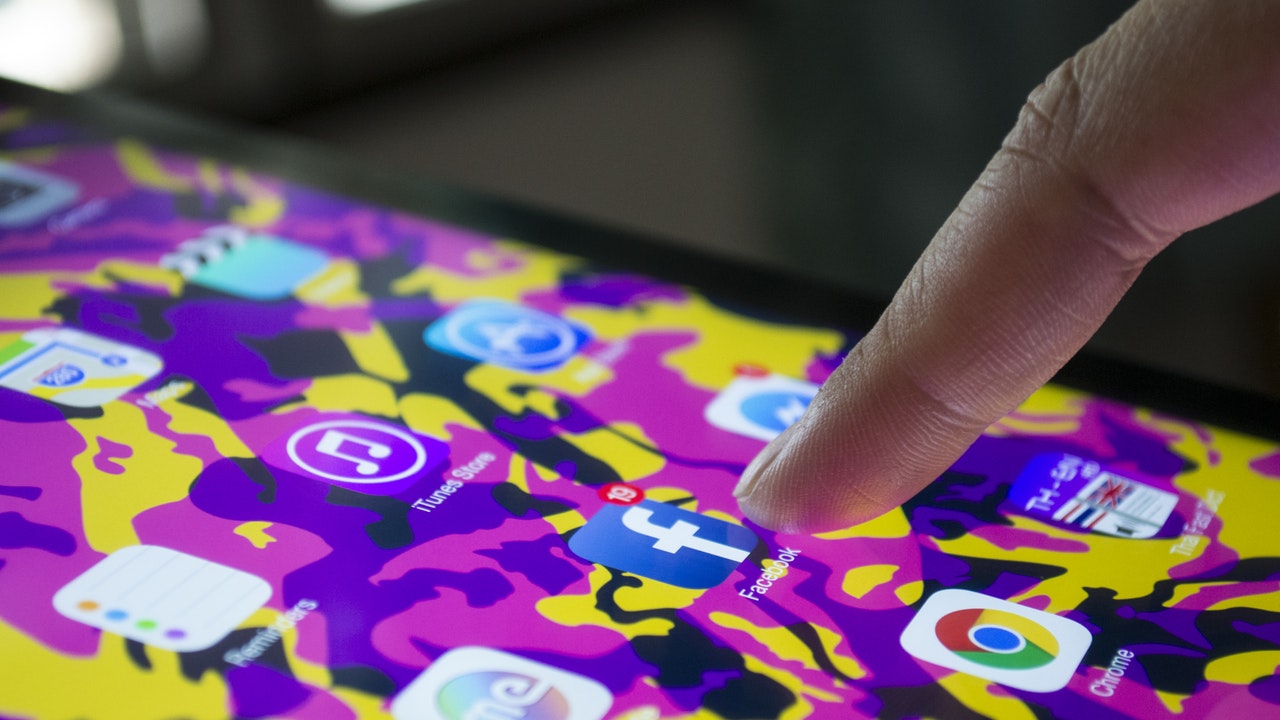 We all have that witty, lively friend with whom we feel relaxed and enjoy each and every moment. Call/text or even do a video call such a person and after 10 minutes you will even forget why your mood was down.
4. Watch Some Interesting Videos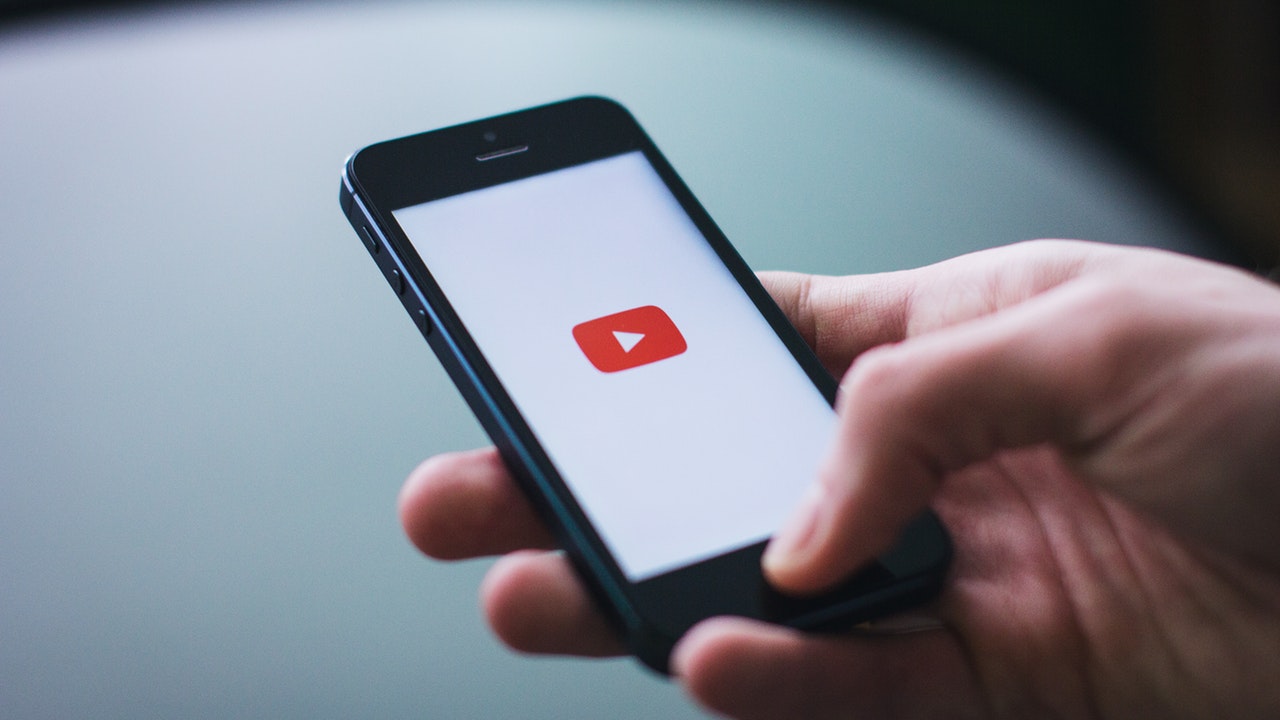 Watch some funny videos or movies that you love the most. Just go through the interesting parts of your lovely movie and you will be distracted from your unwanted mood-offs.
5. Take A Tour To Your Childhood Photo Album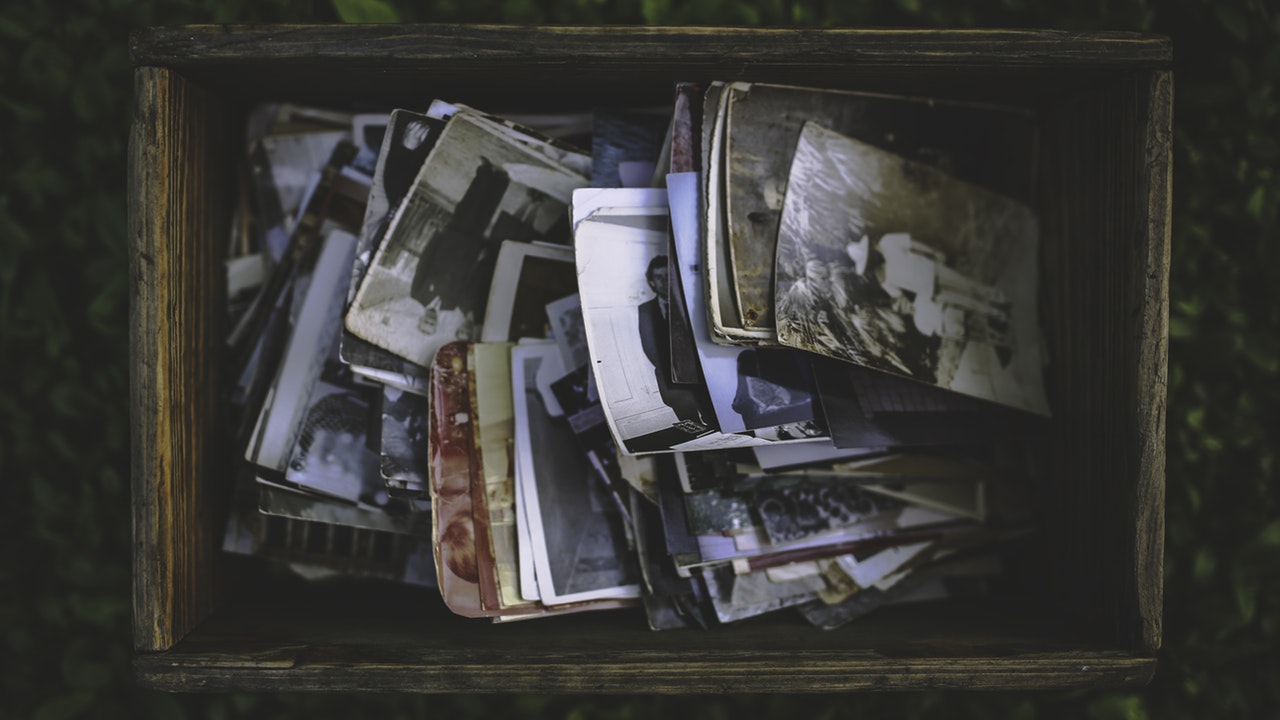 Go through those funny pics of yours in your childhood or schooldays. See your look, funny expressions and happy moments. Your naked or semi-naked pics of your childhood days will definitely bring a smile on your face and will change your mood.
Try these out and see if our tips can bring the magic to boost your mood!!!