The South African commercial trolling Neymar is going viral. Brazil footballer Neymar crying out on the ground in 2018 FIFA Worldcup has sought a great attention and has undergone a lot of discussions. Many claims that it is just his acting and some oppose that. Though he has scored twice he is more famous for his overacting on the ground in this Worldcup.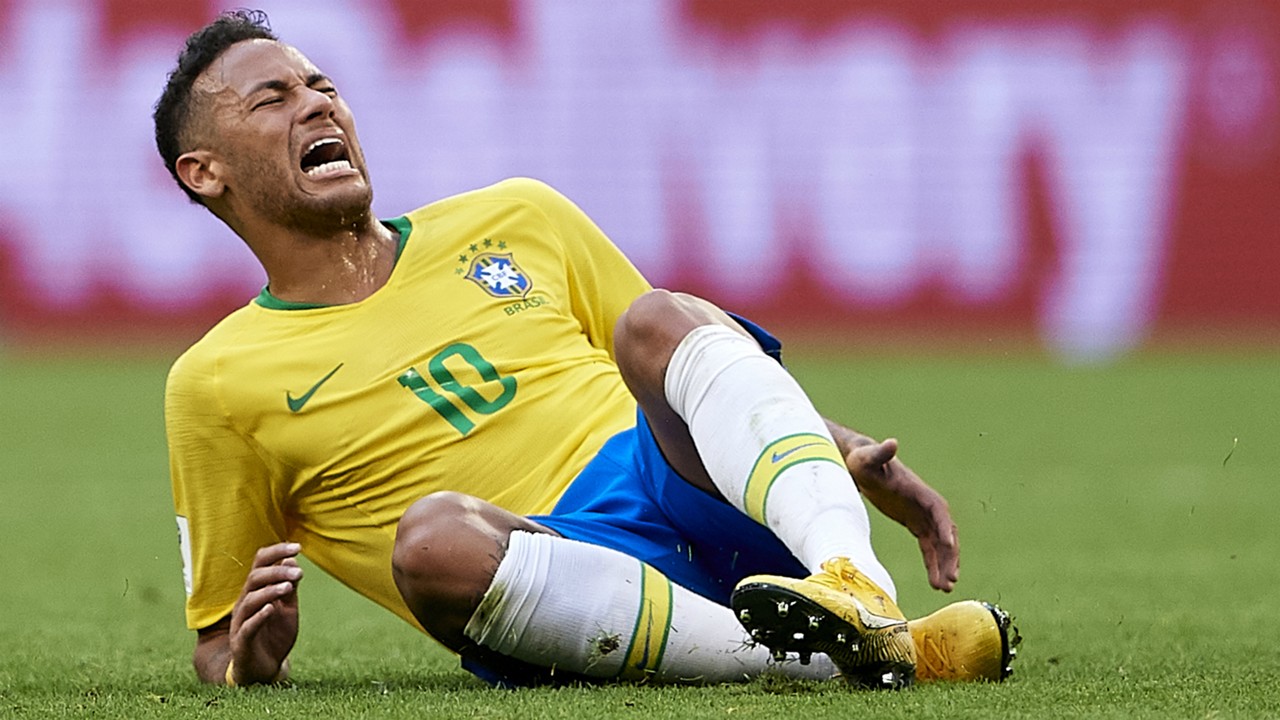 In Brazil's group stage game against Serbia, when he was tackled, that's where his rolling in the World Cup began. According to a report from the Swiss TV station, Neymar has cost this World Cup a total of 14 crucial minutes. Otherways we can say, Neymar has spent good 14 minutes rolling on the ground in Russia. After this report was out, Twitter has well reacted to it and a lot of trolls and memes came out.
In between, the South African KFC commercial executed 'Neymar's rolling' in their Ad and it is totally viral. The commercial starts where a football player is fouled. Immediately the player starts rolling and he keeps on rolling. He rolls out of the ground, stadium and he rolls on. And finally, he ends his rolling in front of a KFC store. Though Neymar's rolling has brought him criticism the KFC's rolling Ad has gained a lot of attention and publicity.
Here is the commercial video:
Former Brazil striker Ronaldo came out in support of his countryman Neymar on Wednesday. Ronaldo said "There are many ways to see football and interpret it. I am against all these opinions (on Neymar acting). He is an intelligent player in his movements and on how to defend himself from being tackled. I don't think referees have been protecting him enough."
The challenge that Neymar and his team facing is today's match with Belgium. The two teams are so strong that the fans are waiting for the fight.