I still remember the time when Iker Casillas and his team lifted the world cup in 2010, and Philipp Lahm lifting it in 2014. It's time to see every single human being on earth looking eager and tensed towards the screen; closing their eyes with hope, prayer, joy, disappointment and so on….. It's time for Russia to have all types of human attention on it.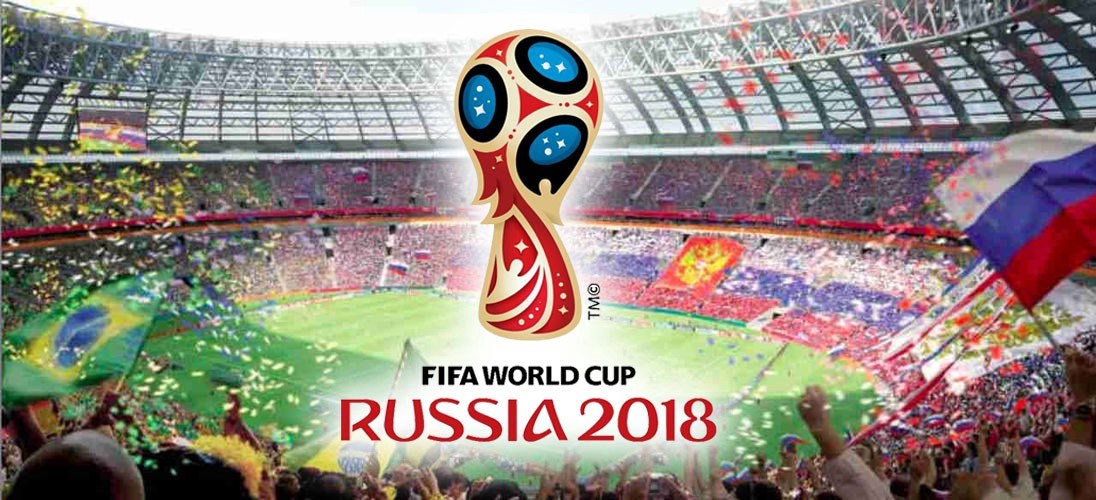 When Germany won the cup, I only knew Messi, Neymar and Ronaldo and the men in yellow, the Brazil team. But now I have grown very much as a football fan. While talking of memories of 2014 World cup, it's always heartbreaking to remember the pathetic defeat of Brazil to Germany (7-1). There I saw the whole gallery mourning. Next day, I saw the newspaper headings saying 'its the death of soccer god'. I am still waiting for the rebirth of that god, with complete revenge towards Germany and hearty support towards the other teams. A love towards Argentina and Portugal….. But something I am eagerly waiting for is the heroic victory of Brazil like a phoenix bird flying high from its pyre. It's not a prediction or challenge, it's just a prayer from a Brazil fan since childhood who waited for each and every match of Brazil with an unconditional love towards the yellow and green flag.
India is still facing many economic, social, financial and political issues. But all the Indians, when they get any newspaper, just go to the second last page; which shows the boundless feeling which is distributed by the soccer kingdom. After every world cup, we hope that one day we can watch with saffron and green painted on our faces. Nothing bothers more than soccer. The only talk at bus stops, offices, colleges, schools…. are about the fight of every country to be the soccer king. The culture, football gave us is that of togetherness, to love a country we never knew or we never went to.
It's not the ball, it's our hearts rolling in Russia, towards each and every player's legs and then to the goal post. Every heart waiting for the victory to get a new king for this kingdom. The Soccer Kingdom…..