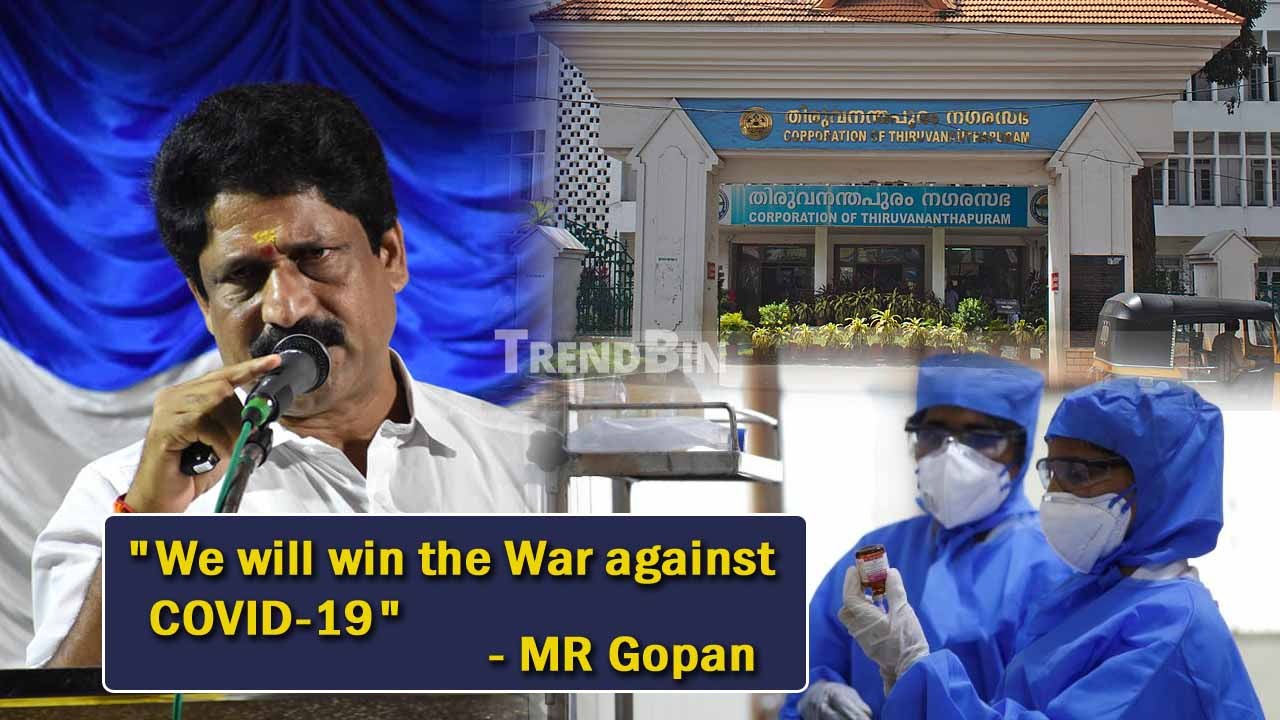 COVID – 19 is spreading swiftly around the five large clusters in Thiruvananthapuram. The opposing leader of Thiruvananthapuram corporation and nemom ward Councillor Sri MR Gopan said "As many wards of Thiruvananthapuram corporation are marked as containment zones, Immense care should be taken during the COVID – 19 rescue missions" in a chat with HypOwt. The Thiruvananthapuram corporation is in boiling point as seven Councillors tested positive for COVID-19 last day.
An all-party meeting was also held at the city corporation office on Wednesday in which some of the Councillors who tested positive had taken part.
He also appealed to people to ensure social distancing, wash hands properly. wear face masks and other precautions to make the world win the war against the covid – 19 virus.